Y'all.

Seriously.

I have the very best LJ friends ever. And I love you guys so much that I can't even form words to describe it.

So. Much. Love.

If you haven't been over to play in the lovememe yet, then you really should. There are so many cool, amazing people who deserve to know that you love them.

And then?


ltlredhairdgirl posted a bunch of Jared pics for me and HOLY CRAP some of them are drool-worthy classics and some I've actually never seen before. She said it was ok for me to re-post, so here they are, plus some I already had...





NOTHING left to the imagination here, people.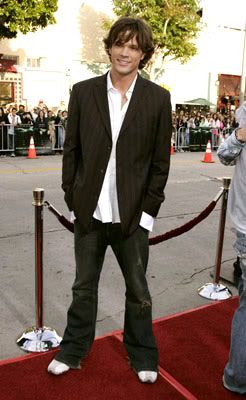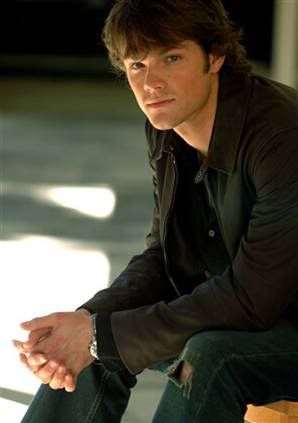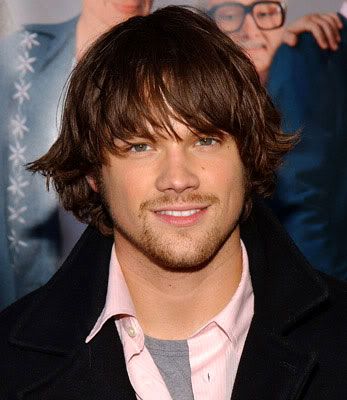 OH THE FLIPPY HAIR!



I want to lick that tummy skin. Please? Also, BELT BUCKLE.



Uuuhhhhh. This reminds me of some RPS that I read (and can't locate just at this moment) about Jared chewing gum. It seriously takes me to the baaad place...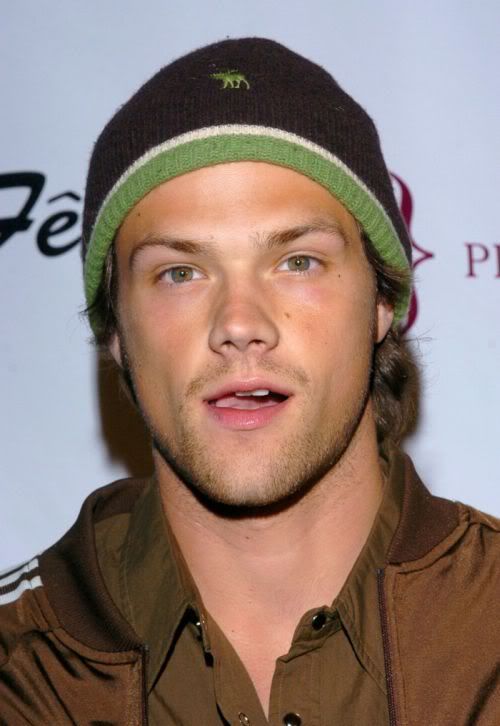 I'm dead. He's killed me DEAD.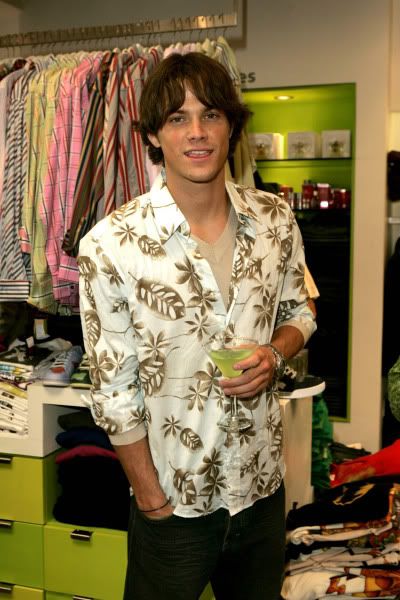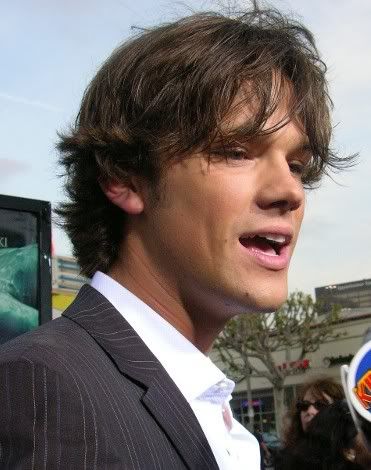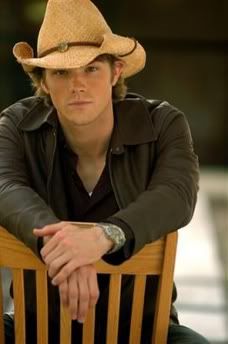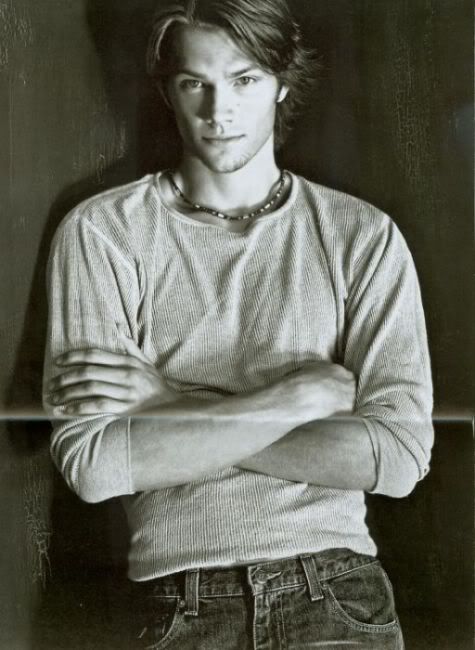 This picture SERIOUSLY makes me want to get right down on my knees...



Awwww!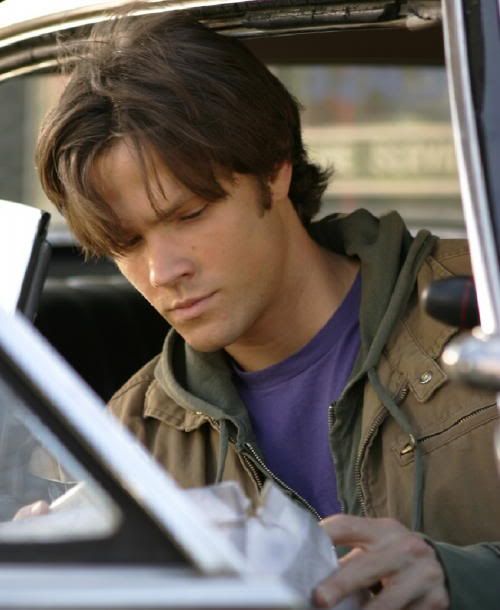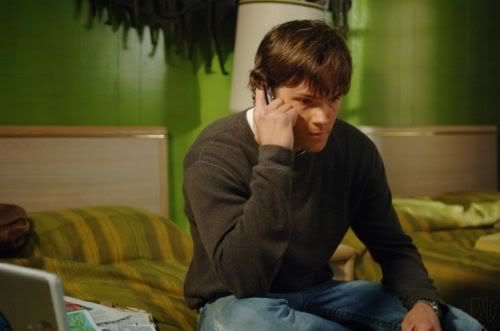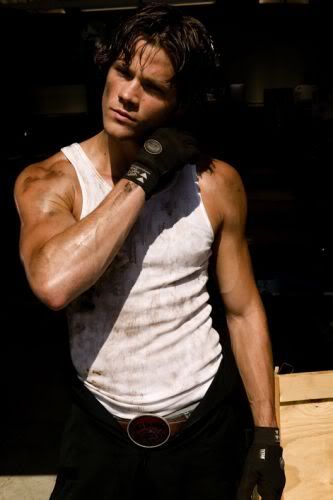 You have to include this set in any Jared picspam. It's law.