Mmmm...CW boys are hot.

Don't believe me? Then have a look at:

Jared Padalecki, Jensen Ackles, Tom Welling, Michael Rosenbaum, Jeffery Dean Morgan, Chad Michael Murray, Francis Capra, Jason Dohring and Percy Daggs III...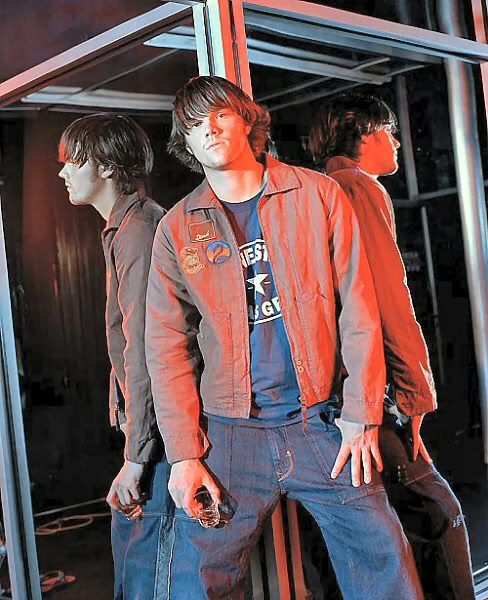 That shot glass is crazy-making.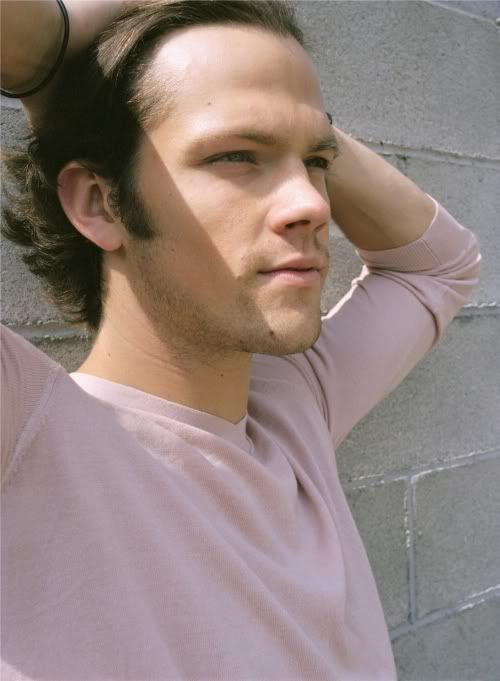 Yes, please.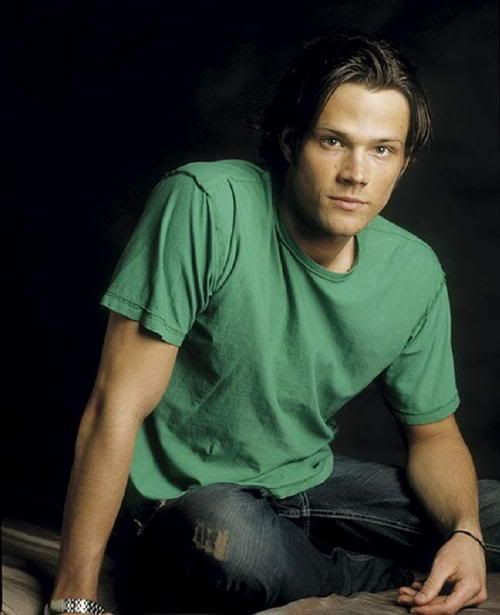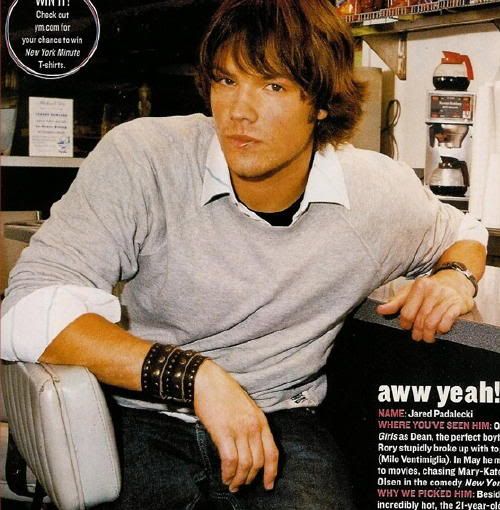 Wrist. Band. *flails*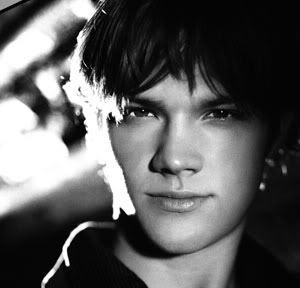 So very, very pretty...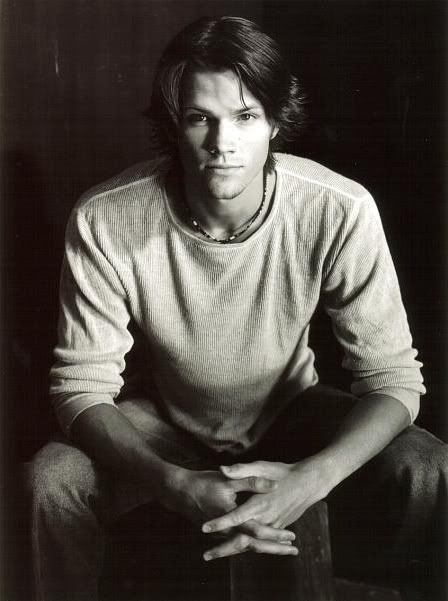 I love this pic so very much.



*moans*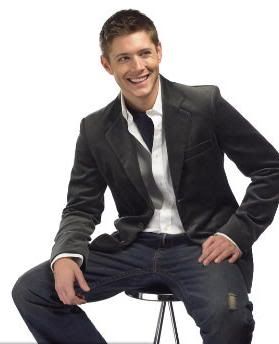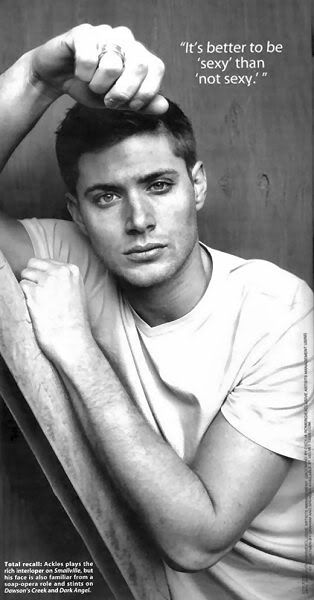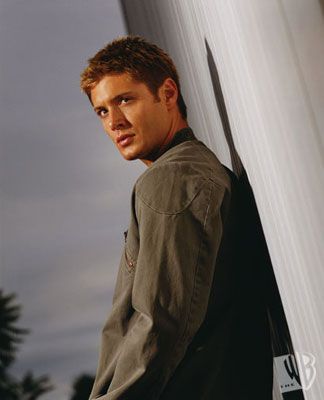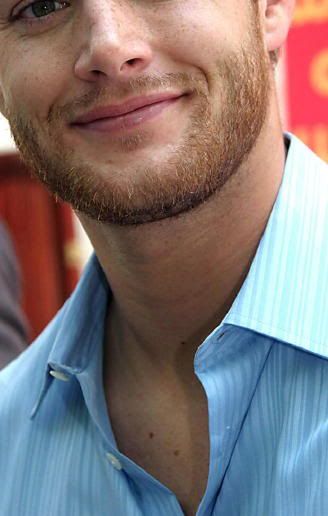 Freckles!! *licks*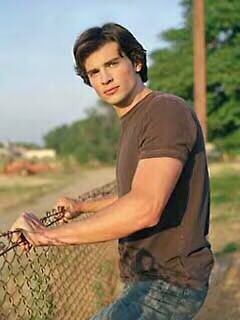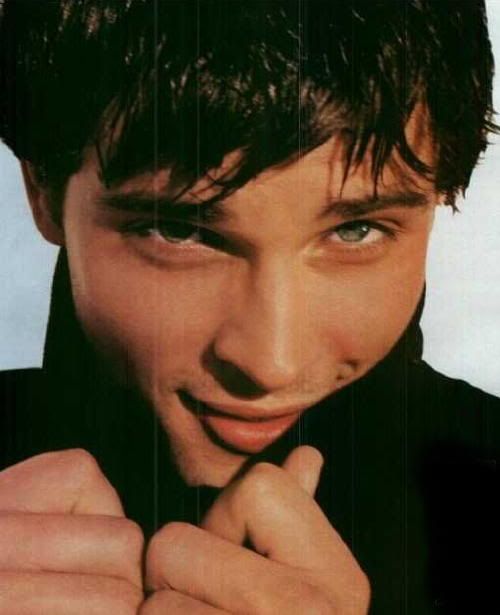 Cutest Tommy pic EVAH!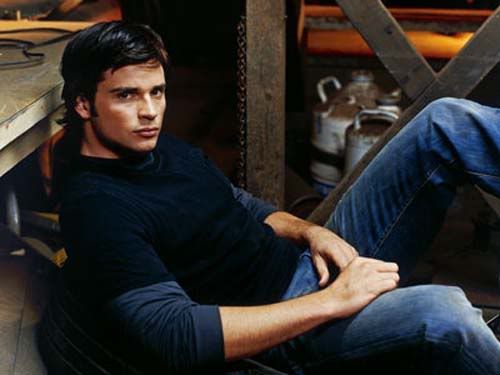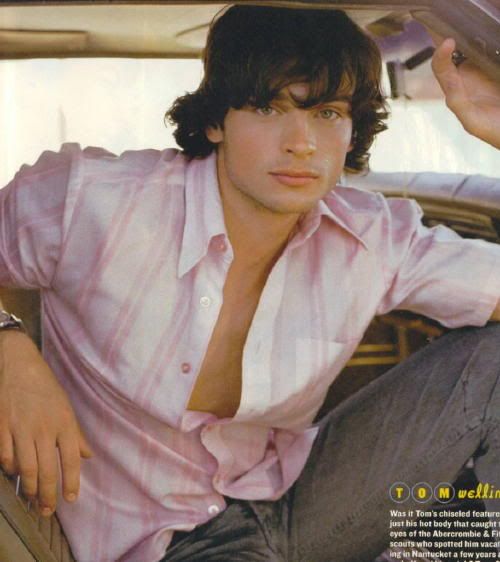 YUM.



I just want to snuggle him!!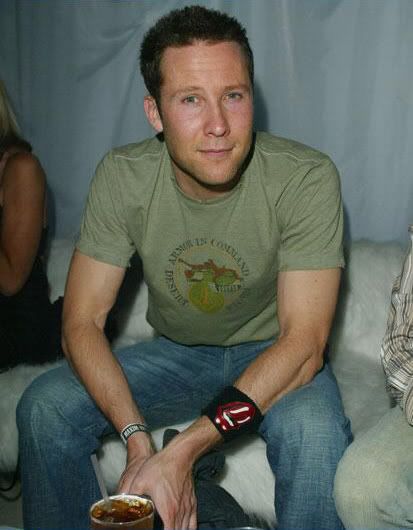 *points to wristband*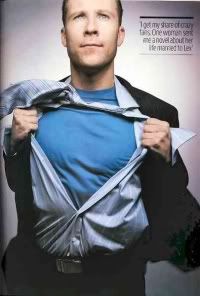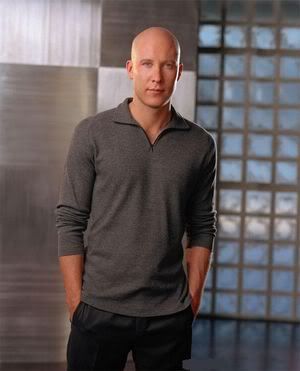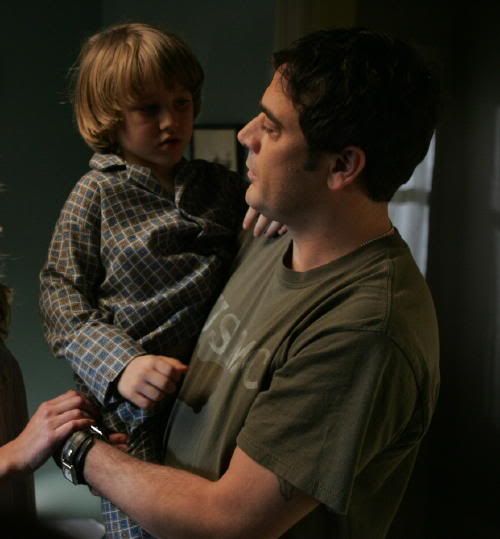 *cough*wristband*cough*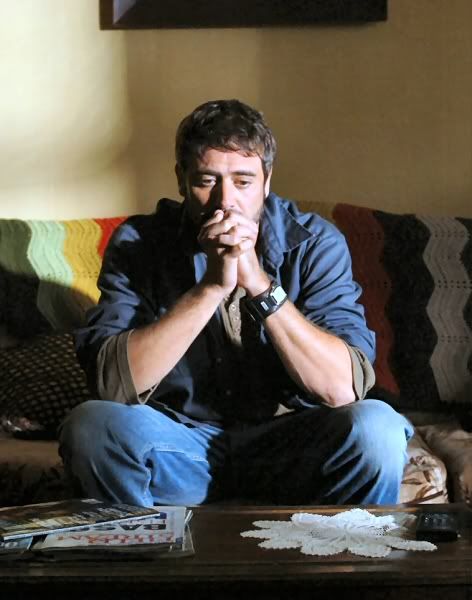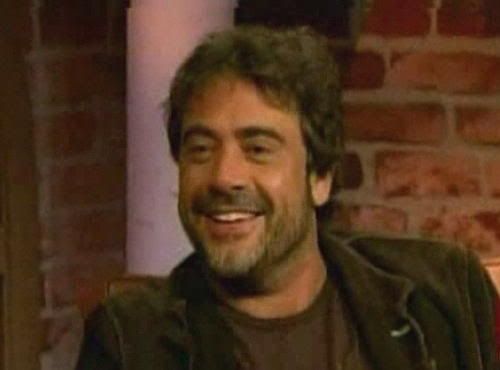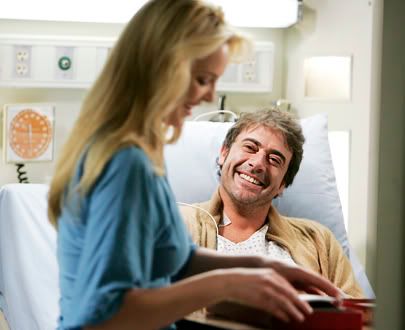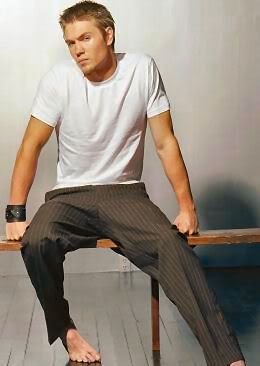 Lookie! A wristband! (Apparently I have a theme without even trying!)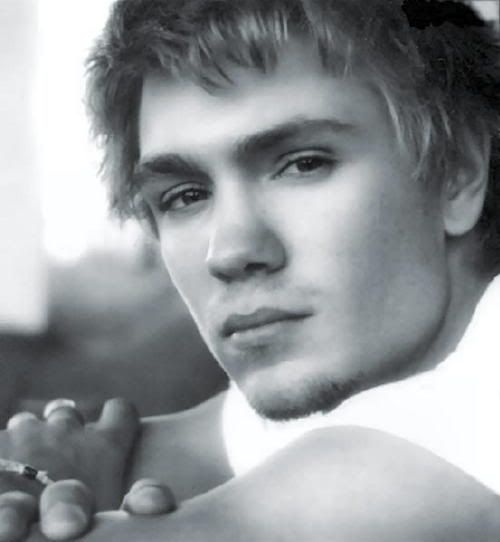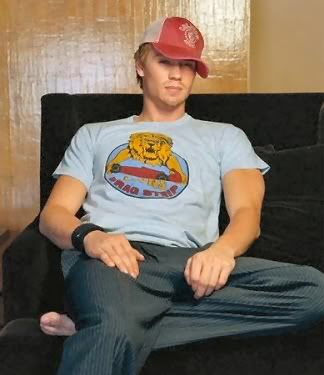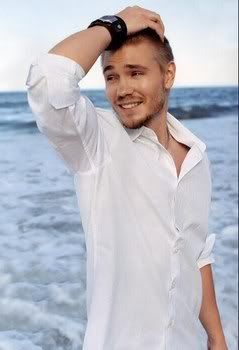 Seriously with the wrists...he wants to kill me.

I wanted a really clear pic of CMM's tat but couldn't find one. So if you have it, share please.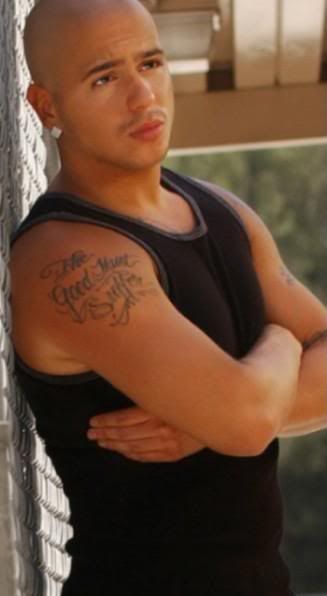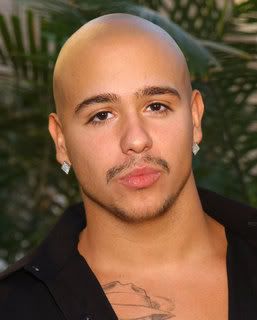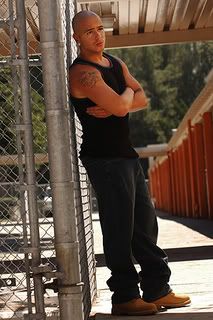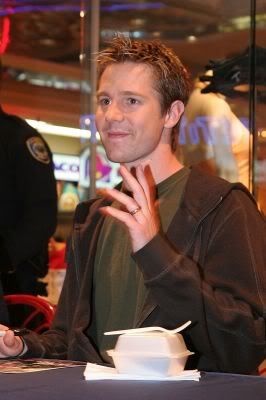 So cute!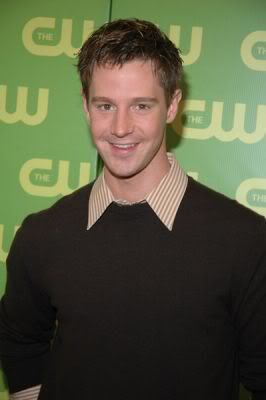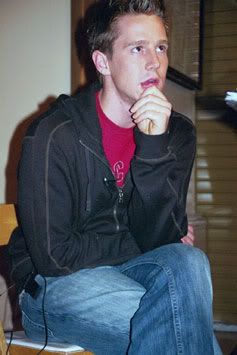 Looove that pic!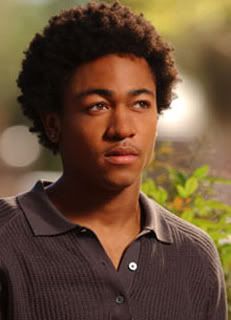 He looks Like Lil' BowWow or something...