veronamay is slightly crazy today and is insisting that Justin Timberlake and Chad Michael Murray look alike. Her exact words: I think you're projecting part of your Chad crush onto Timberlake, frankly. The resemblance is too freaky to be a coincidence.

Personally, I think she's drunk.

SO! I bring the question to you, my dear friends list, for further consideration.

First, pictorial evidence, then a poll.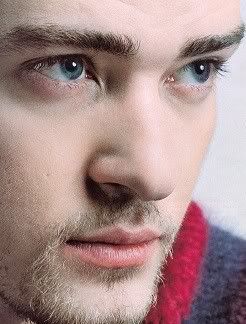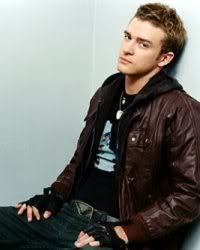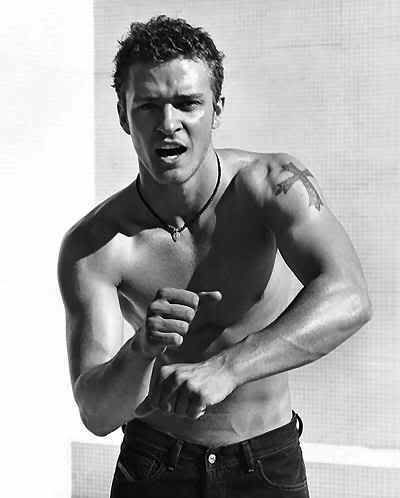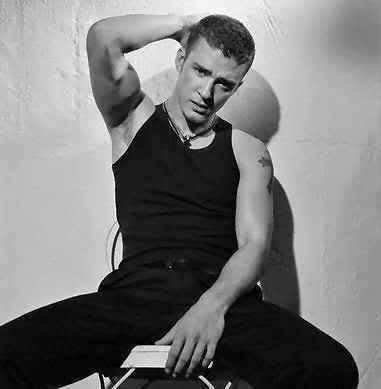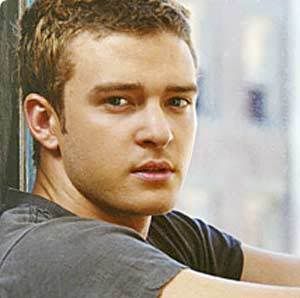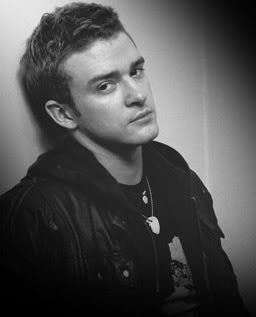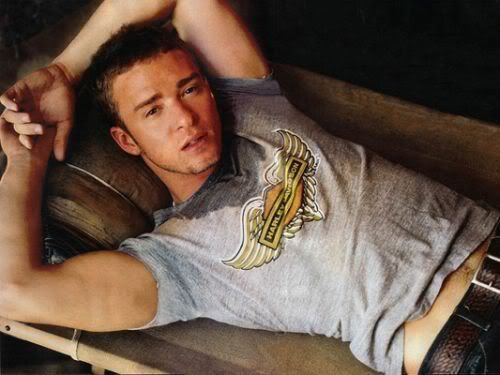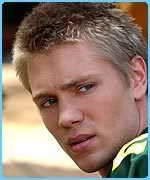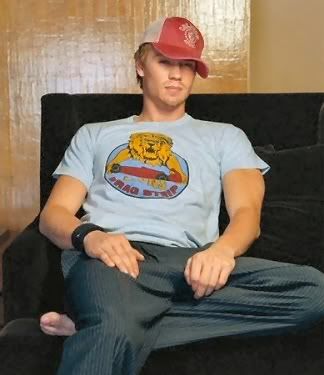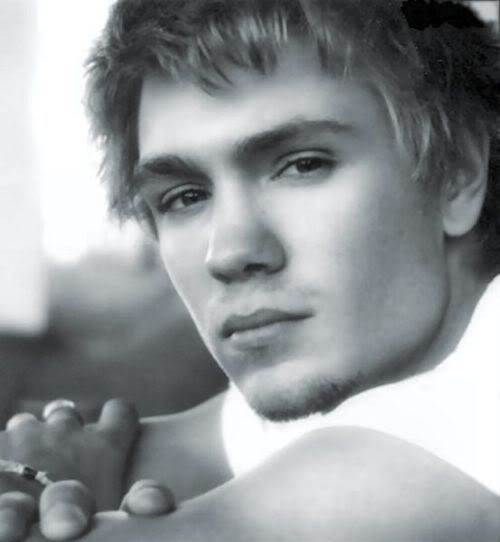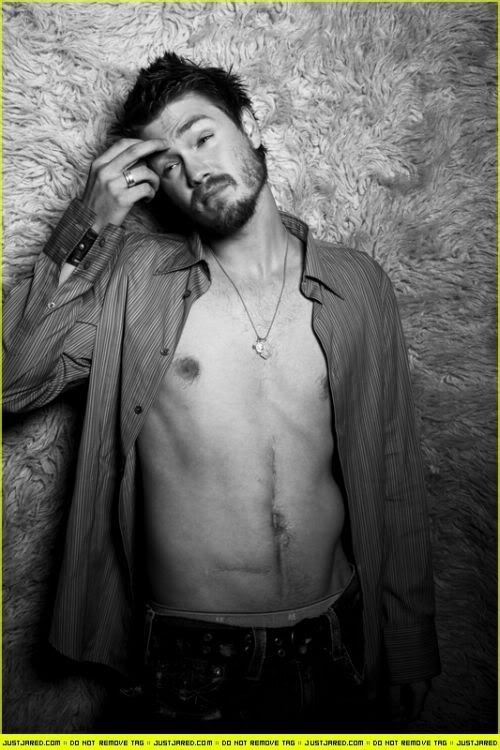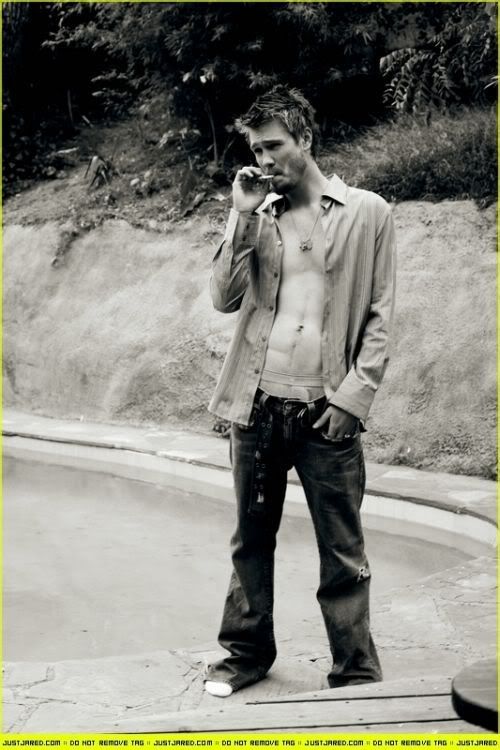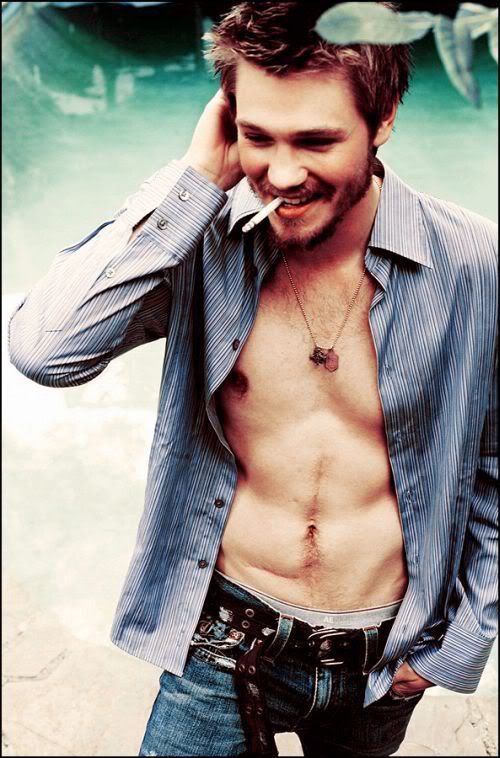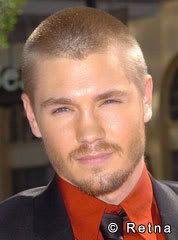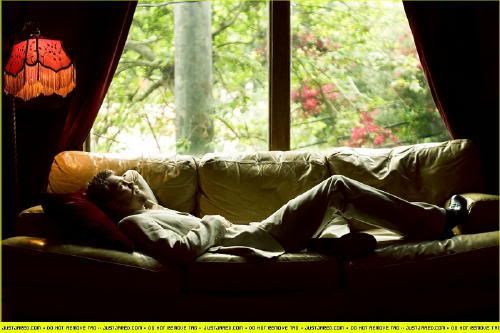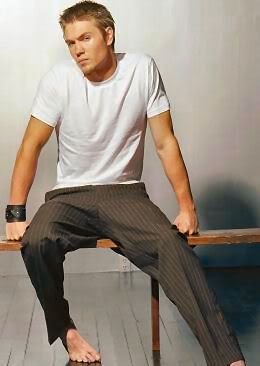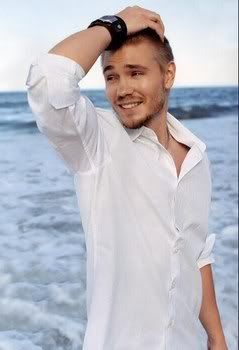 Do JT and CMM look alike?



Discuss!