improperlydone is only just now discovering the beauty of baby!Jared and baby!Jensen. So, I promised her a picspam and here it is. (I know
impertinence just posted one this morning too but we are ON A MISSION, ok??)

This is just what I already have uploaded in photobucket, nothing new...

GAH, seriously, I could look at them all day.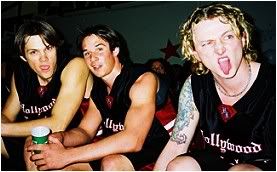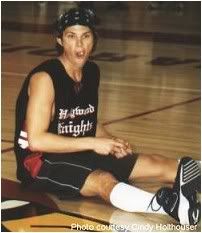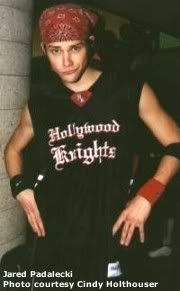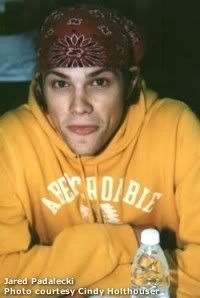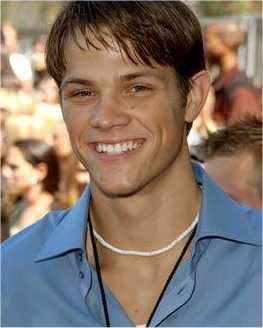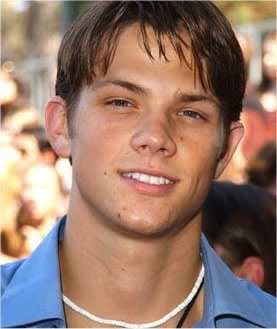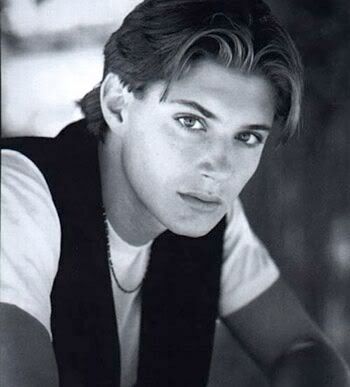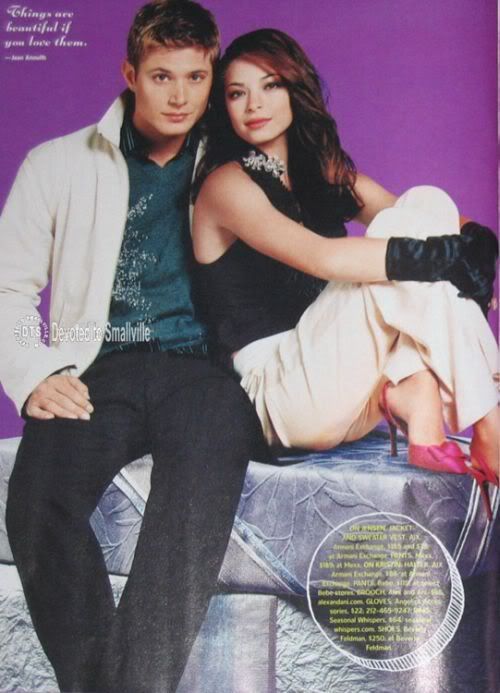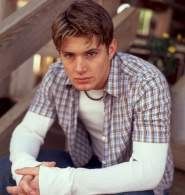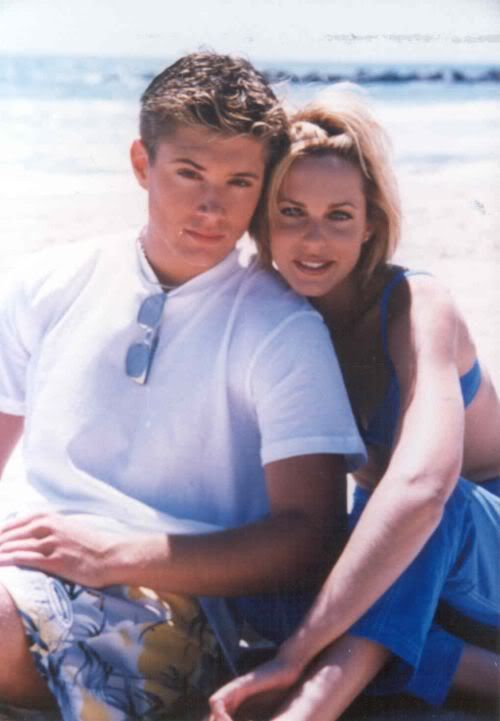 WOW that turned out to be a whole lotta pics. Whoops?

Enabler, what?

ALSO. I don't have any of the beautiful pics of Jensen in the white shirt with blue sleeves leaning on the wall or any of the other shots from that shoot. I'd be eternally grateful if someone would link them in comments!