OK YES, finally! Today is Dean Winchester's 28th birthday! WOOOO! *throws confetti*

Dear Dean:

Today, in your honor, I will drink a beer, listen to only classic rock, punch someone evil, drive my car hard and grope Sammy. Happy birthday honey!

Love,

wendy



Oh, it's my birthday??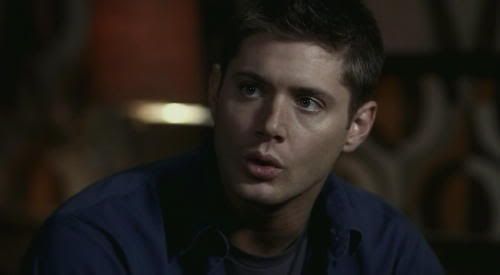 It's early, thank God for coffee.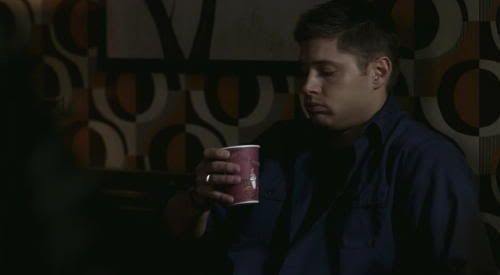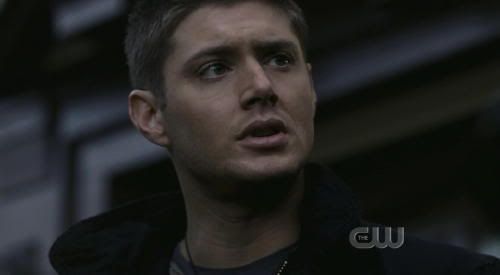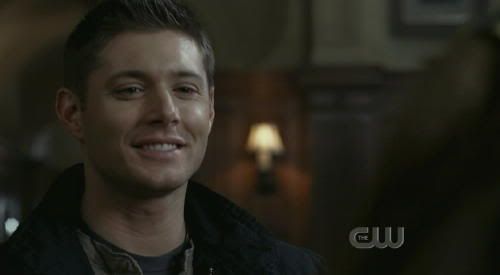 Getting ready for ya Sammy!



So...you gonna come over here?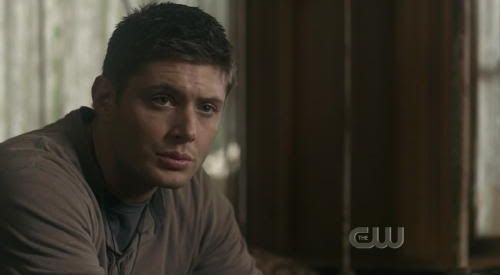 I knew you'd give in Sam.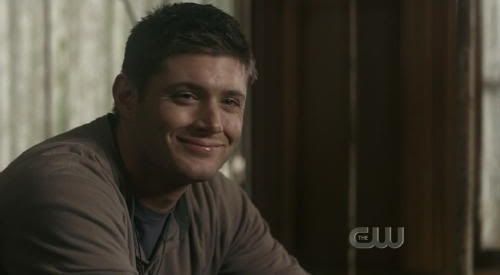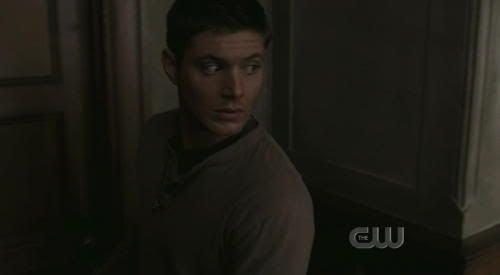 Oh! A private spot! YES!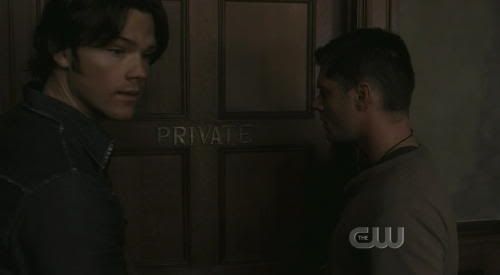 You thinkin' what I'm thinkin'?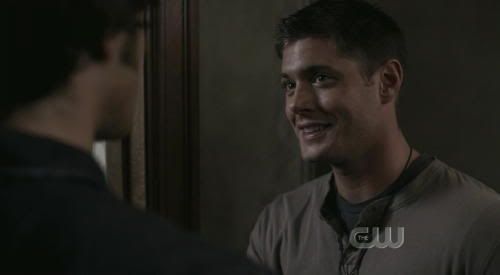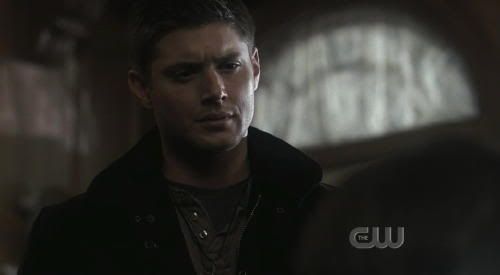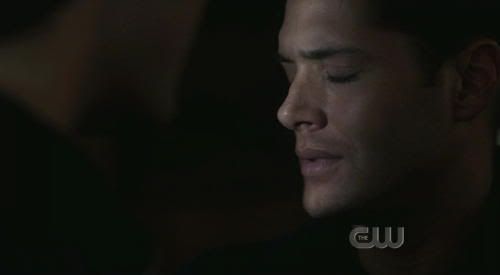 KISS me already!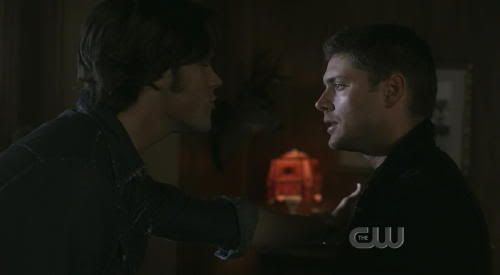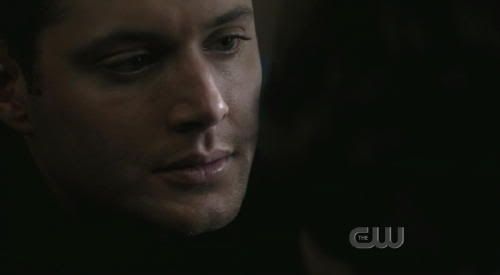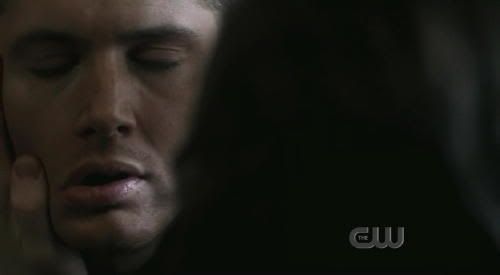 Wow.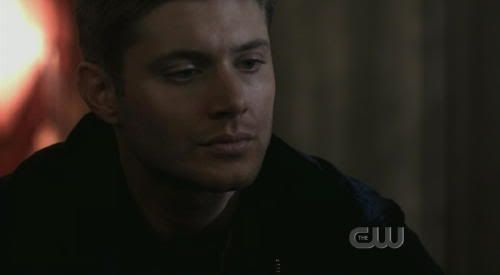 Yeah, it was good for me too.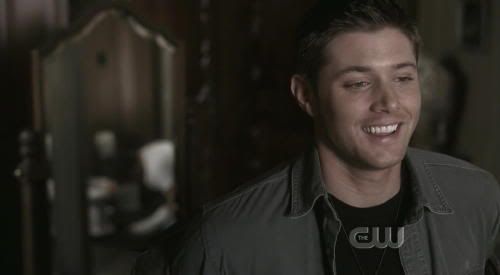 Sammy! We're on a job! I can't make out right now!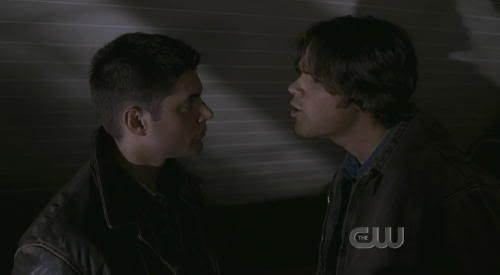 Ok! Ok! Just stop pouting!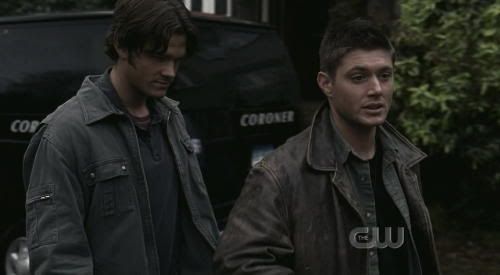 You own me Sam.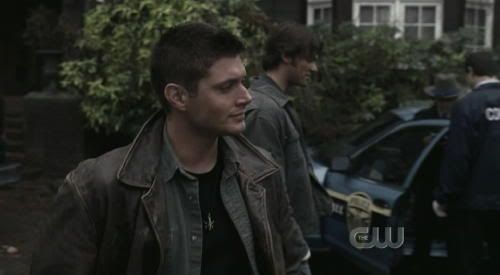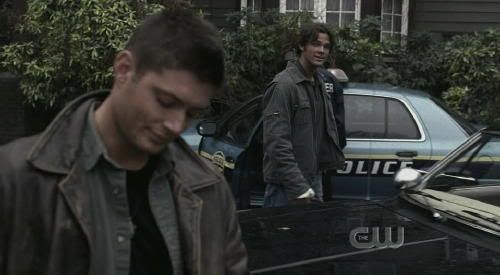 And I love you for it man.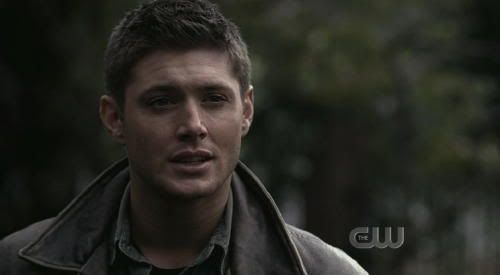 I've started the Master List of Dean Birthday Fic and will be gathering links today and tomorrow. I should have it posted Friday afternoon or Saturday. So watch for it ok? OK!