Music I Listen To On Repeat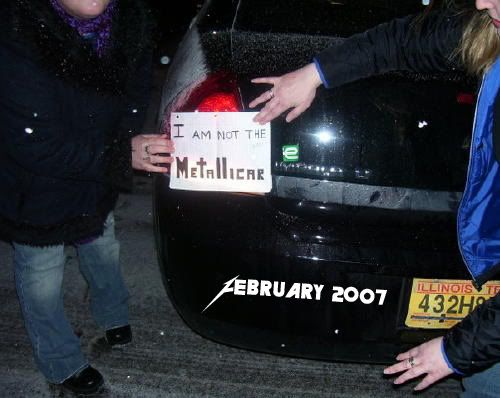 1. Sooner or Later by Michael Tolcher
2. Semi-Charmed Kinda Life by Third Eye Blind
3. Babysitter by Morningwood
4. We Believe by Good Charlotte
5. Wonder of My World by Steve Carlson
6. Born Under a Bad Sign by Cream
7. Down on Love by Jamie Dunlap
8. When Will You Fall For Me by Vika and Linda
9. Holy Water by Bad Company
10. Sinner Man by Nina Simone
11. My Love by Justin Timberlake
12. Numb by Linkin Park
13. Beautiful Things by Andain

Also?
notthequiettype made the CD cover 'cause I begged she loooves me! And
gigglingkat took the photo last weekend in Chicago. *beams*



DOWNLOAD HERE