Dear Jensen:

Happy birthday sweetiepie! Call me next time you're in town and we'll have lunch.

Love,
--
wendy

P.S. There are some pretty pictures of you and your boyfriend under the cut. Enjoy.



In other news...

Would you be interested in a Post-Apocolyptic panfandom archive? Go right here and fill out the poll, pretty please!

Also, I'm in the mood for a poll of my own, want to help me?



Give me a poll question and I'll assemble them all into one massive Poll 'O Crack.



I'm siiiiick. I've been fighting a sore throat ever since I got back to Texas and today I'm really BLAH. *cries* I hate not feeling good.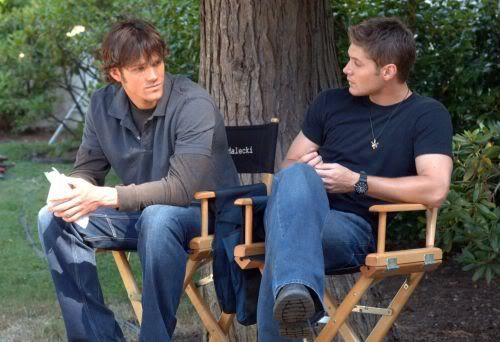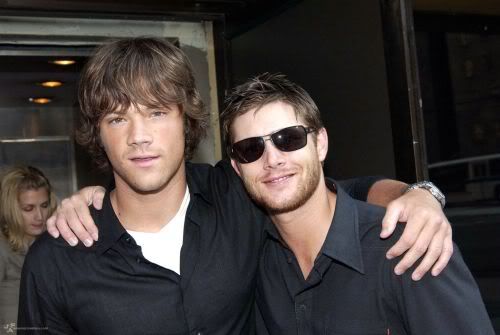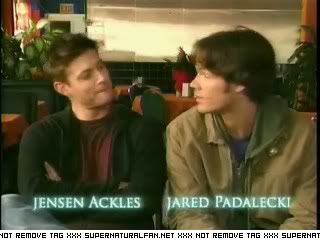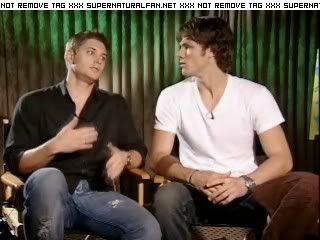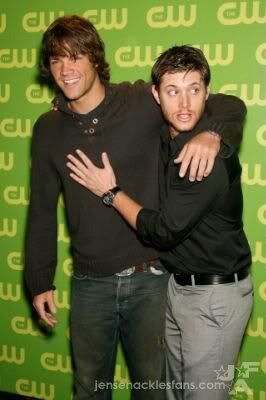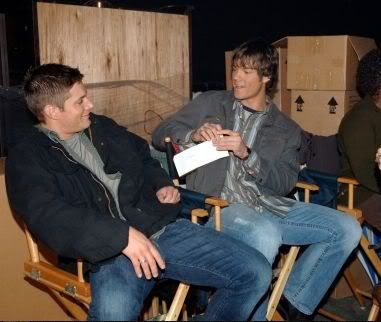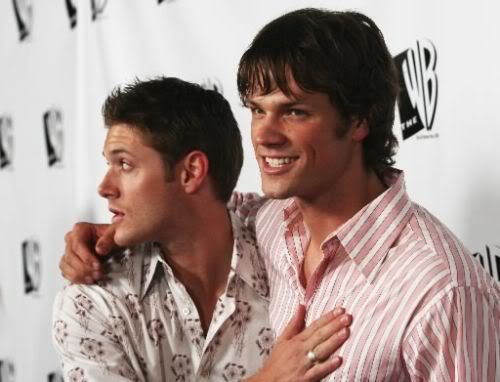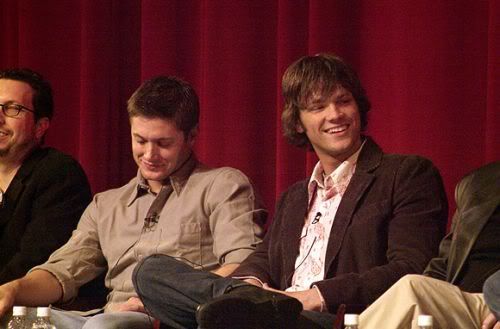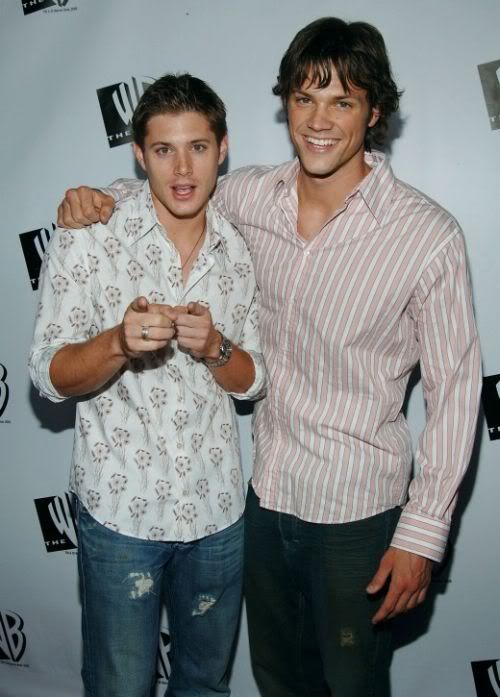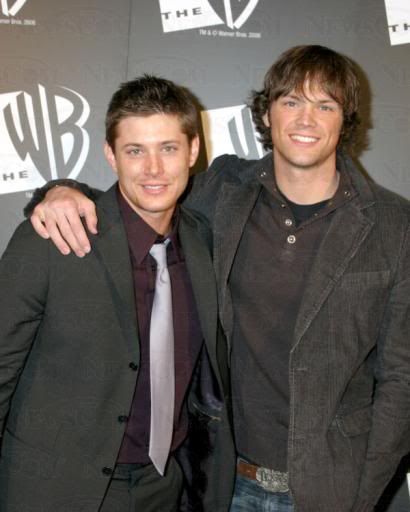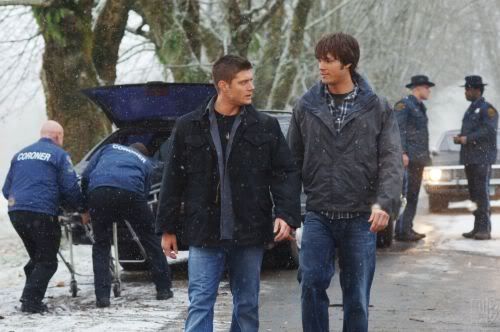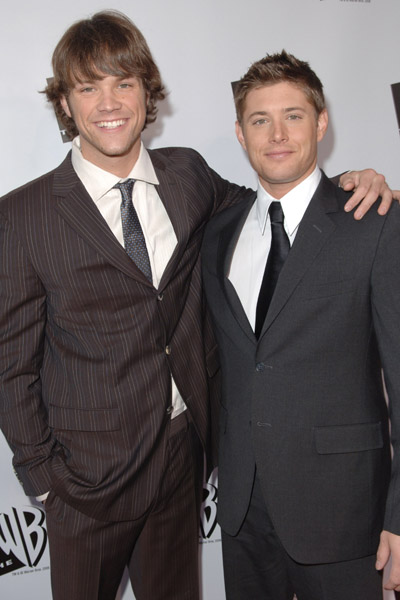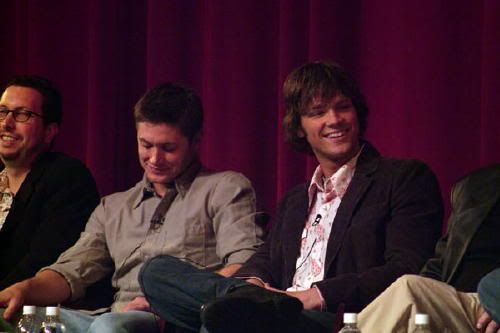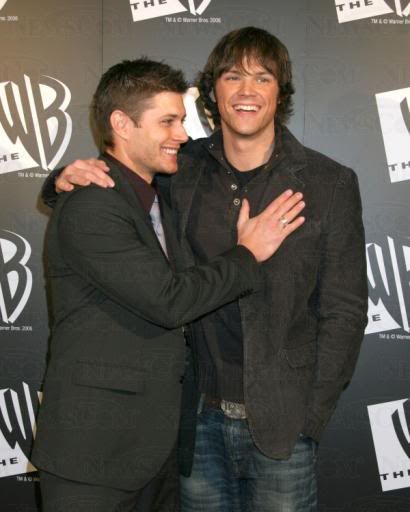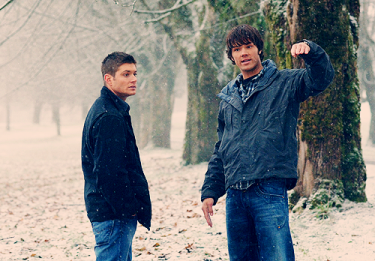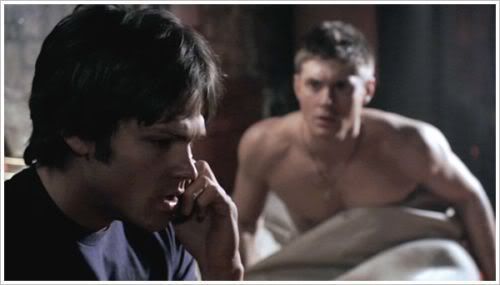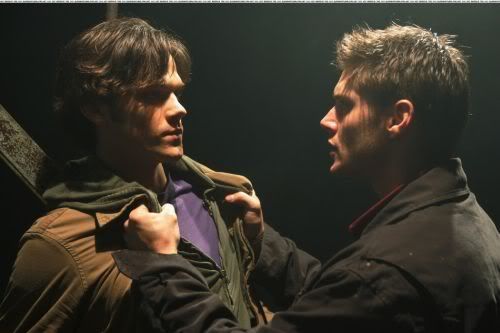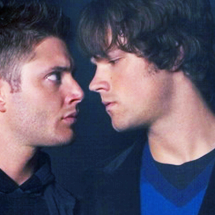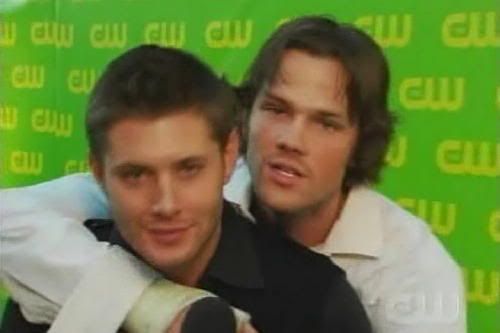 I mighta gone overboard with the pictures. Whoops?