Music I Listen To On Repeat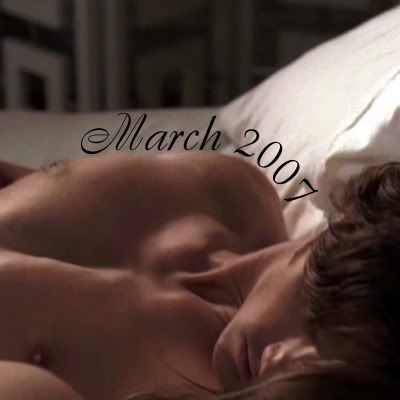 1. Feel Like Making Love by Kidd Rock
2. Full Nelson by Limp Bizkit
3. Behind These Hazel Eyes vs. Immigrant by Kelly Clarkson and Led Zeppelin
4. House of the Rising Sun by The Animals
5. Right Here by Staind
6. Otherside by Red Hot Chili Peppers
7. Twisted by Keith Sweat
8. Glamorous by Fergie
9. Before He Cheats by Carrie Underwood
10. Control Myself by LL Cool J and Jennifer Lopez
11. One & Only by Timbaland and Fall Out Boy
12. Look at You by Screaming Trees
13. Open Your Eyes by Snow Patrol
14. Mobscene by Marilyn Manson


Also?
notthequiettype made the CD cover 'cause I begged she loooves me! *beams*



DOWNLOAD HERE