Music I Listen To On Repeat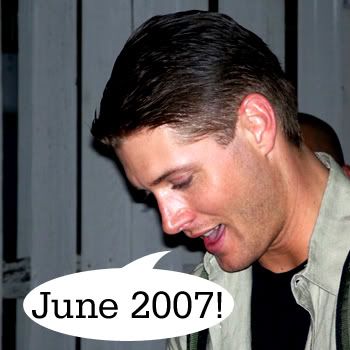 1. "We Belong" by Pat Benitar
2. "Legend of a Cowgirl" by Imana Coppola
3. "Summer Love" by Justin Timberlake
4. "One Moment More" by Mindy Smith
5. "Fly By Night" by Rush
6. "Acoustic #3" by Goo Goo Dolls
7. "We Got It Going On" by Bon Jovi
8. "California" by Phantom Planet
9. "Hey There Delilah" by Plain White T's
10. "I'll Remember You" by Steve Carlson
11. "Right Here (By Your Side)" by JC Chasez
12. "Little By Little" by Alice Cooper
13. "Don't Stop Believing" by Journey
14. "Fortunate Son" by Creedence Clearwater Revival
15. "I Don't Want To Be" by Gavin DeGraw
16. "Umbrella" by Rihanna


Also?
notthequiettype made the CD cover 'cause I begged she loooves me! *beams*



DOWNLOAD HERE