SPN episodes for this weekend: Something Wicked and Devils Trap (my all time fave ep, for the record.) Watch 'em and get ready to discuss on Monday.

Y'all.
missyjack OWNS MY SOUL today. Lookie what she made for me: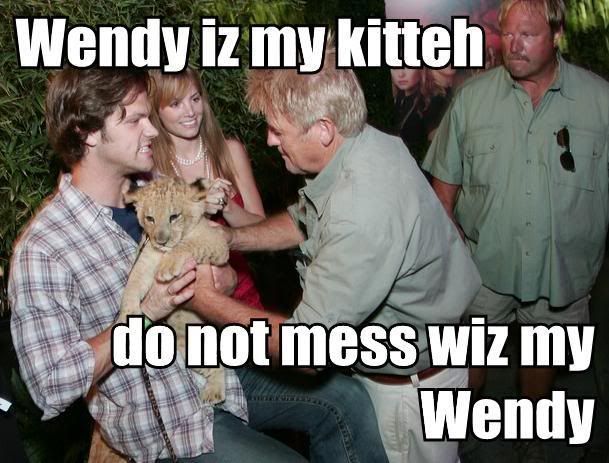 I sort of want to make it my computer background. And then, print it out and hang it on my WALL.