So, last night I was looking at this picture of Jared and Jensen:




And I was thinking about how YOUNG they look. But more then that. It's like...they're a little fresh. Unspoiled. Just...people. Do you know what I mean?

Let's look at the boys NOW.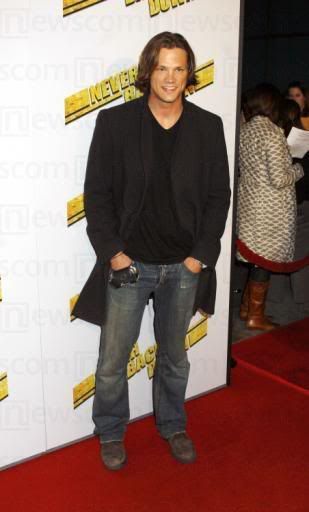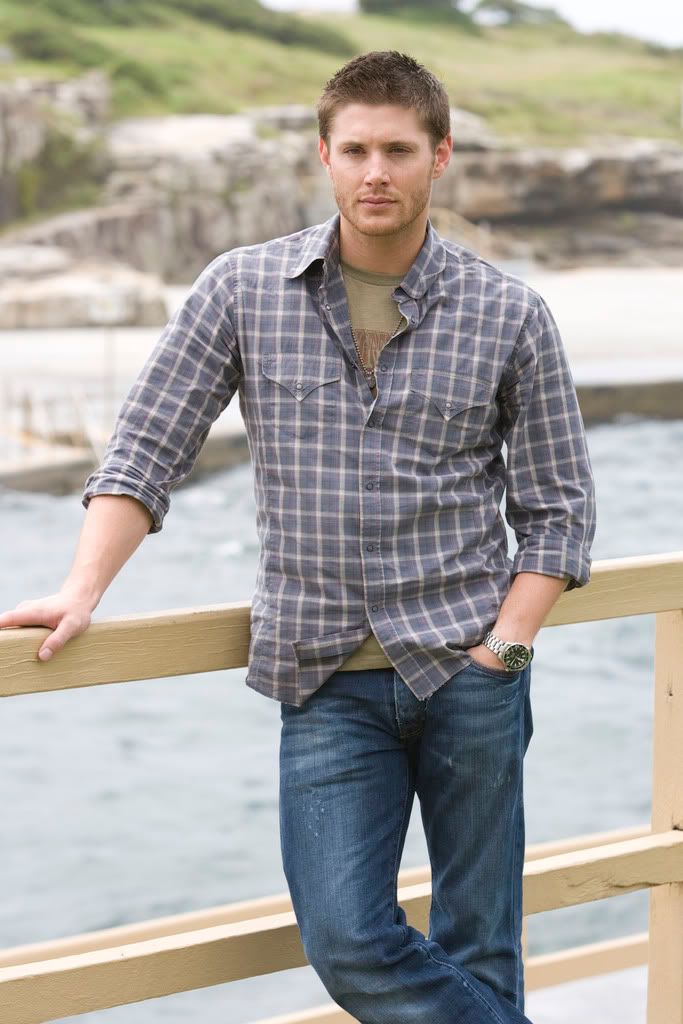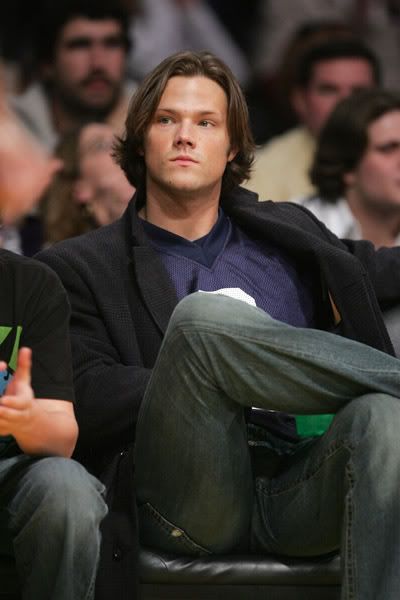 Hot, right? And all grown up! And more...movie-star-ish. They look like they've SEEN things and DONE things now, you know?

Those little fresh-faced boys from the first pic are all gone! Mmmm, I look at them in that picture and I just want to...muss them all up! You know? Good thing that had each other to handle the mussing. Heee.

What do you think?