In non-spoiler-ey countdown news, have a look at six pictures of the Impala, an honorary Winchester for sure!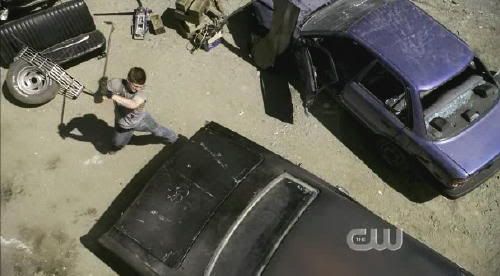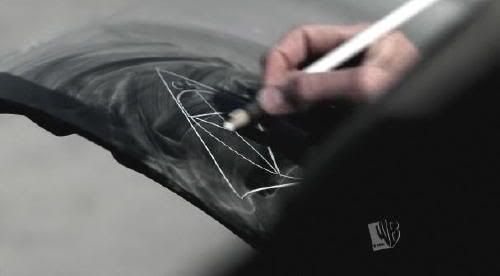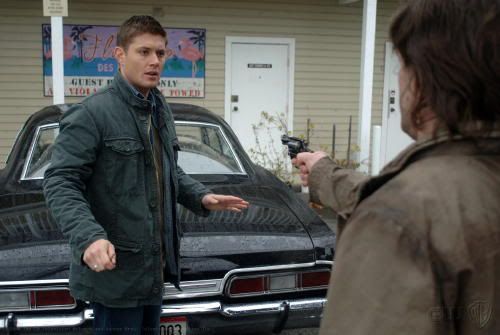 BONUS!
After the trucker crash, Dean rebuilds the car from scratch. Here's her unveiling:




We know John gave the car to Dean and the Dean has called it "baby" in canon. Sam has compared saving the Impala to saving Dean.

This is our Batmobile guys!