In case you were unaware,
txtequilanights loves me! AND I LOVE HER!

She sent me the first couple books in the Southern Vampire series (the ones True Blood is based on), as well as two OTHER vampire books she thought I'd like, as well as....A BRACELET! That she made for me! Because I wanted one! *beams*



The bracelet My Rachelface made: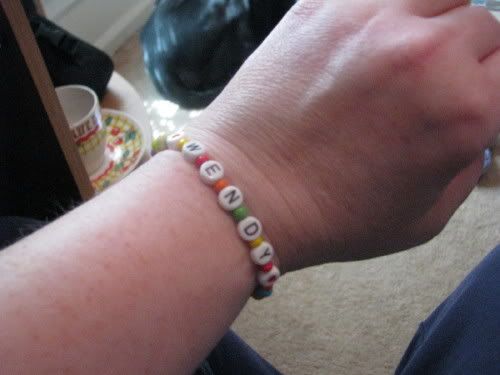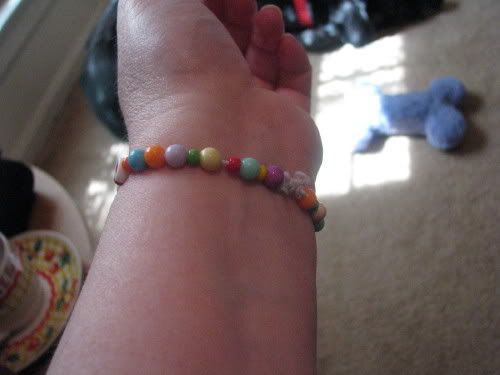 For comparison's sake, here's the bracelet I wear on my other wrist: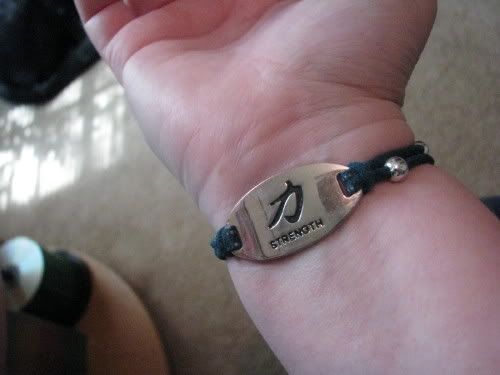 I LOVE IT.