My internet has been down all morning, which is so not fun. *grumbles*

HOWEVER! It's Sam Winchester Appreciation Day! WOOOO!

As our first order of business, I have a season four picspam for you. Let's have a look...



I love his hair in this picture, all wet and just out of the shower, mmmm: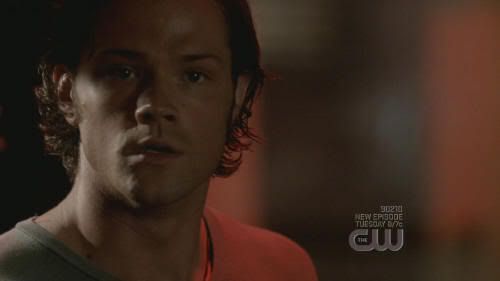 ARMS. *flail*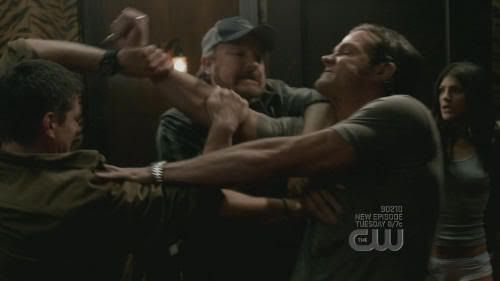 CHEST.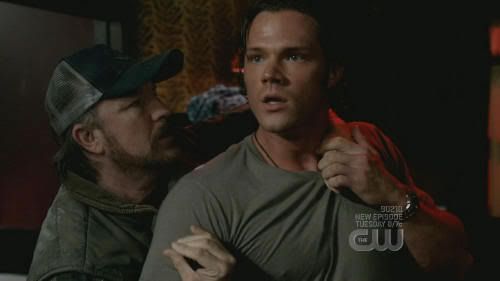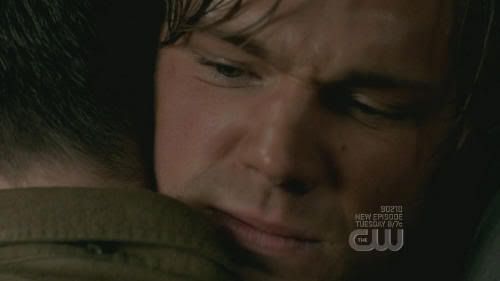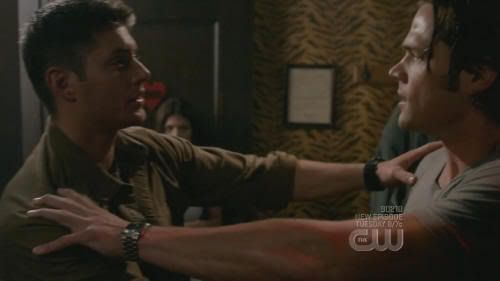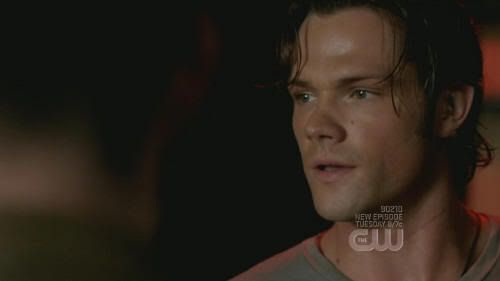 Angryface: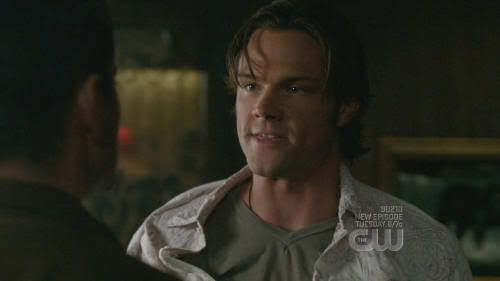 This amuses me: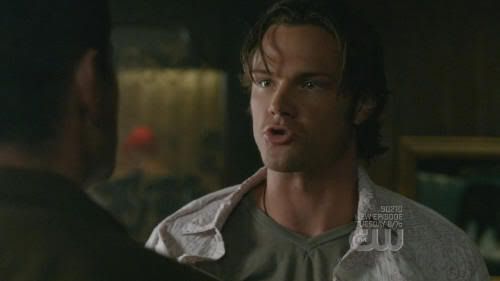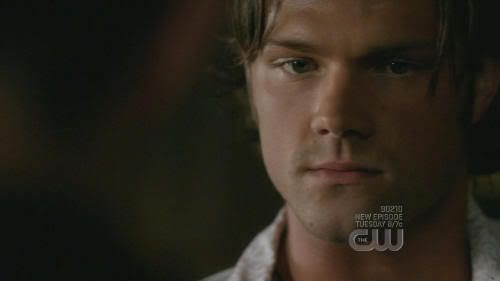 WANT TO TOUCH HIM.



Sam is amused.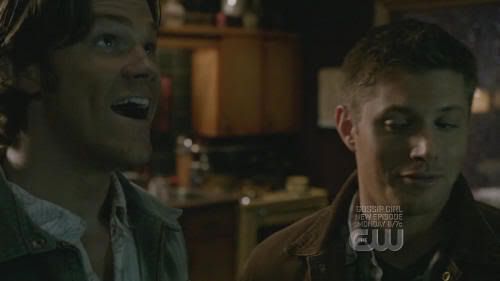 *chuckle*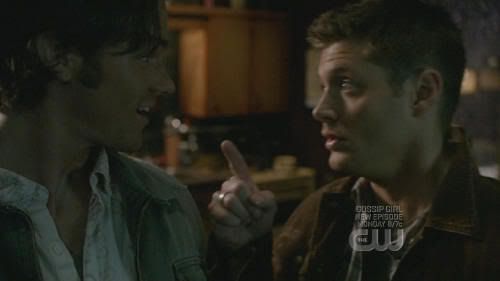 "Holding hands with my brother, part one":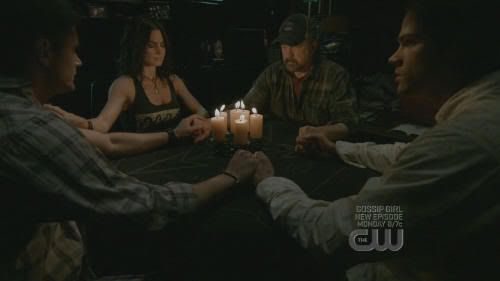 FIRE!!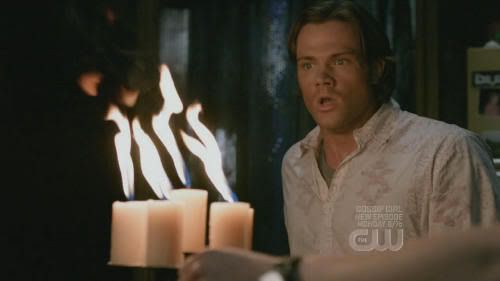 Not happy.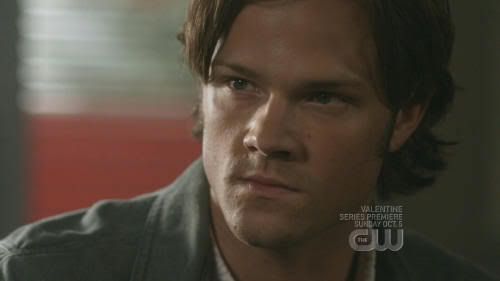 Sam drives!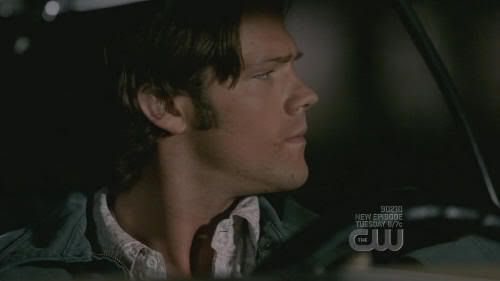 POWERS!!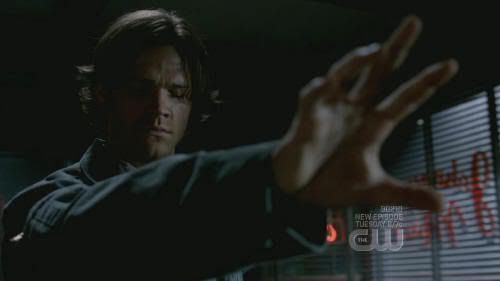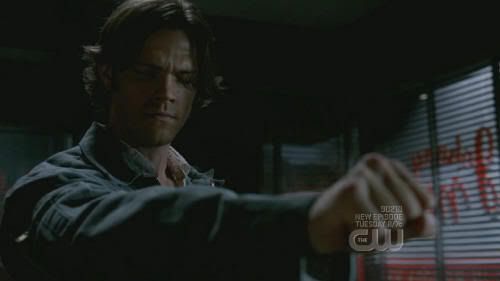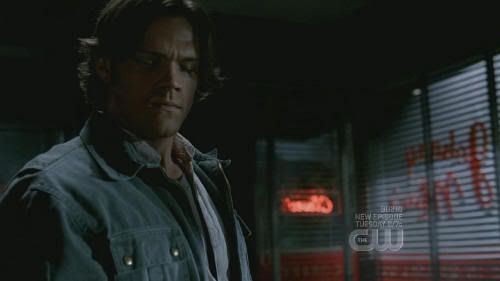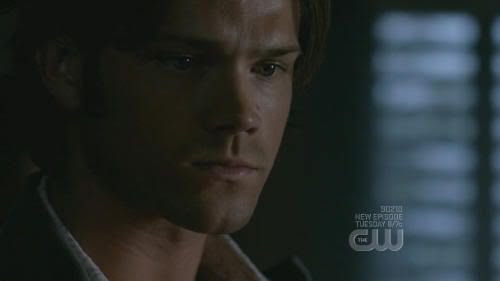 Is Sam drinking Diet Coke??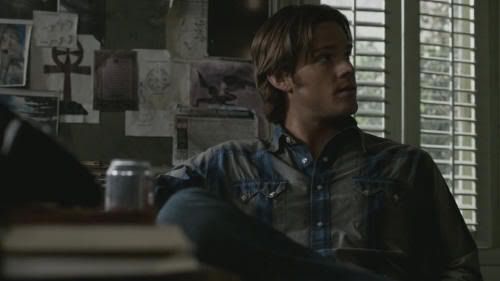 MAD FACE.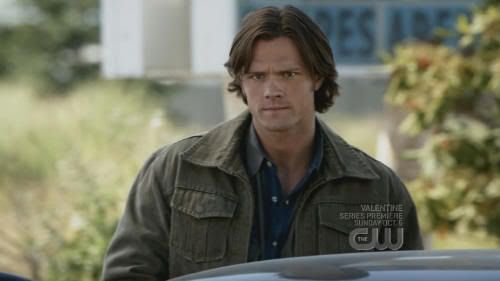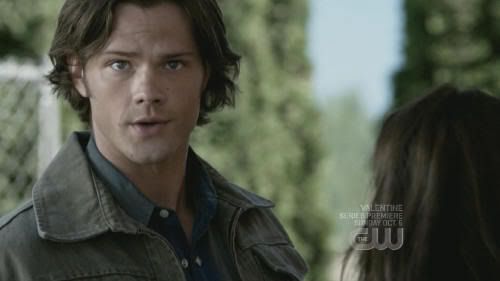 Whenever I see Jared in-person, I'm always amazed by the fact that he's SMALL. Tall, yes. But really narrow and, I don't know. SMALL. I firmly believe Sam wears layers to give him some bulk on top of those pretty muscles.

Anyway, I think that body shape shows in this pic: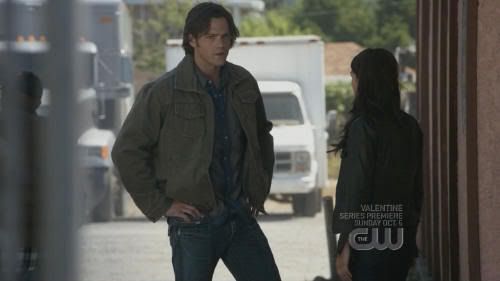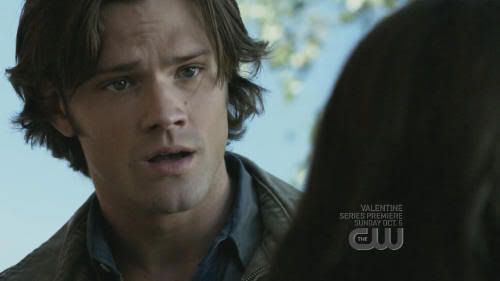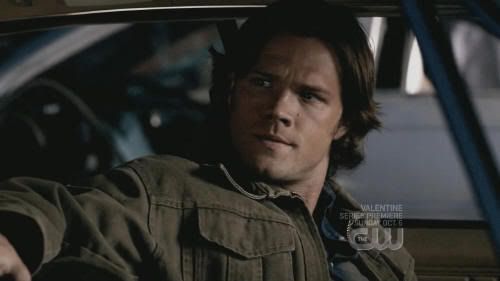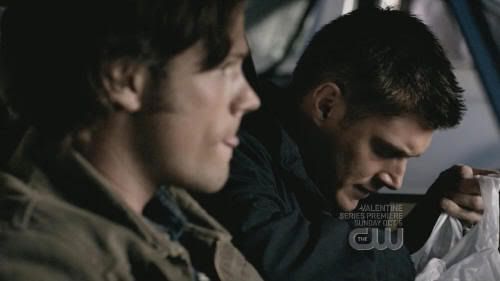 I like that his hair is tucked into his collar. It makes me want to put my hand there.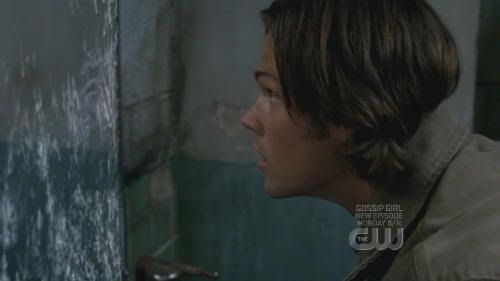 Big eyes!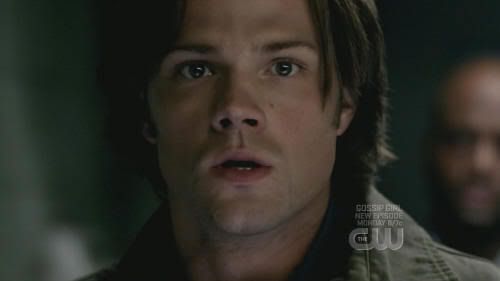 Mmmmm.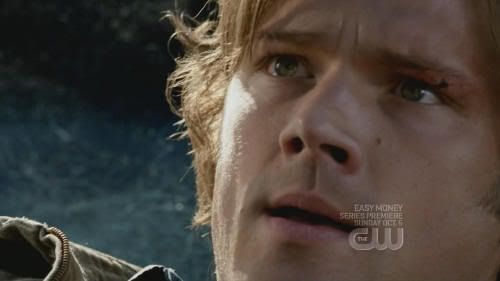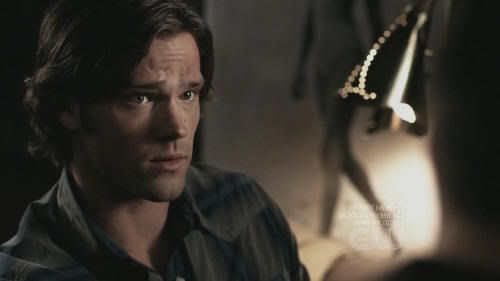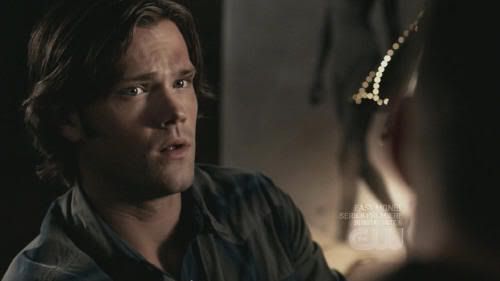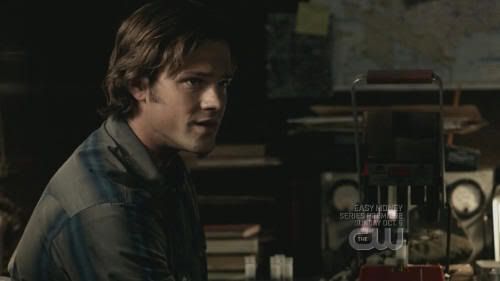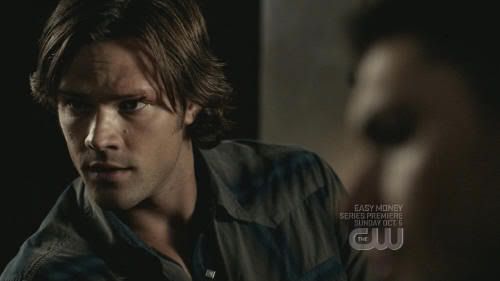 You know this is a scene that has played out a zillion times in their lives!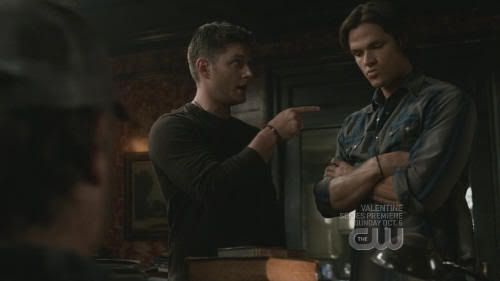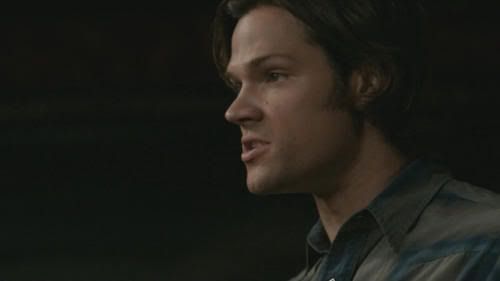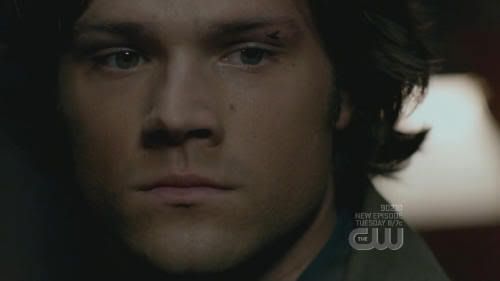 "Holding hands with my brother part two!"



Getting dressed. NRGH!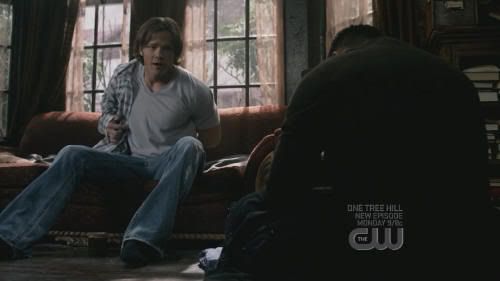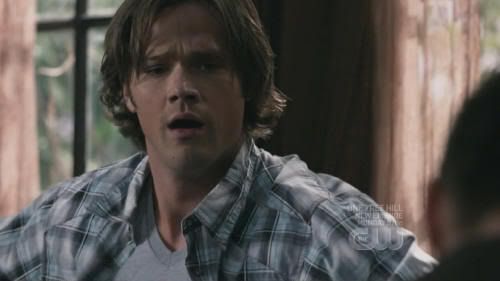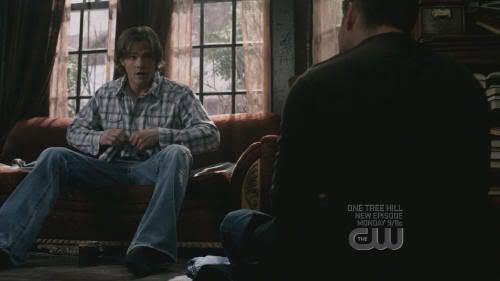 For no good reason, the chains hanging at the end of the bed make me a little crazy inside. I *know* they're from the lamp. But still! Chains! At the foot of the bed!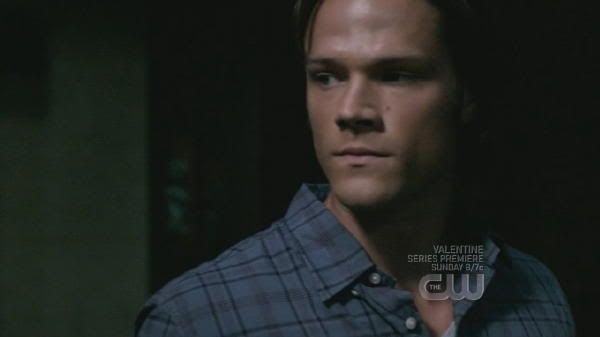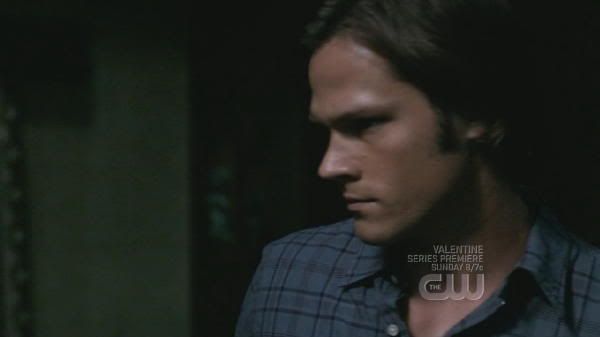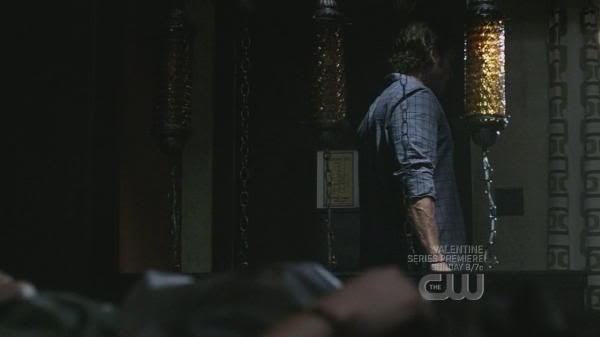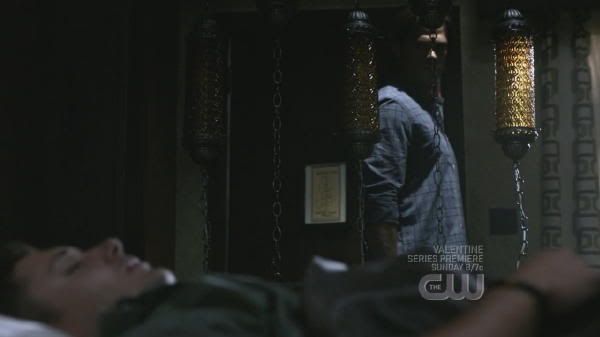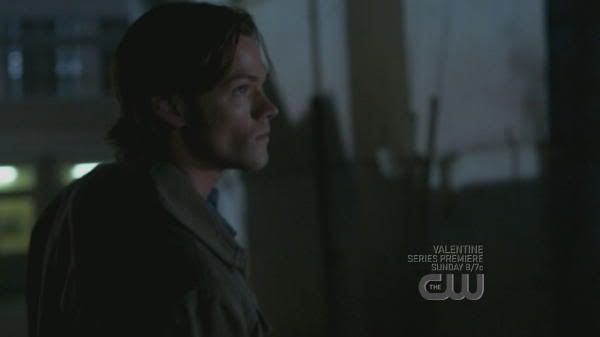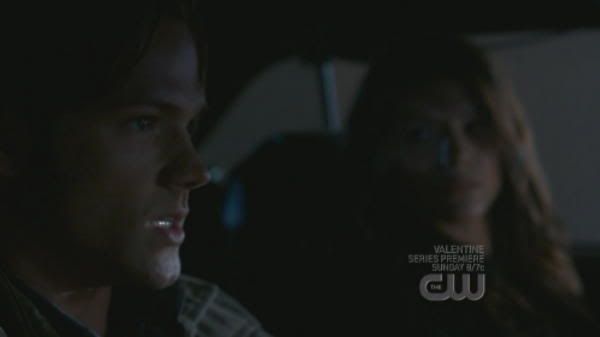 And that's it my friends! WE GET SAM TIME TONIGHT.

Now what are YOU going to do to celebrate Sam Winchester Appreciation Day?