JENSEN ACKLES PLAYING SHIRTLESS SOCCER OMG I CAN'T BREATHE.
MORE HERE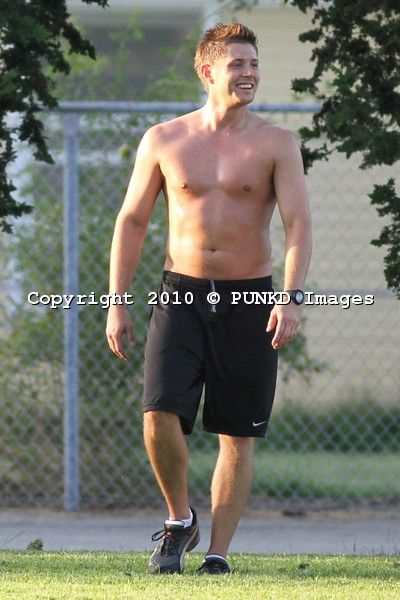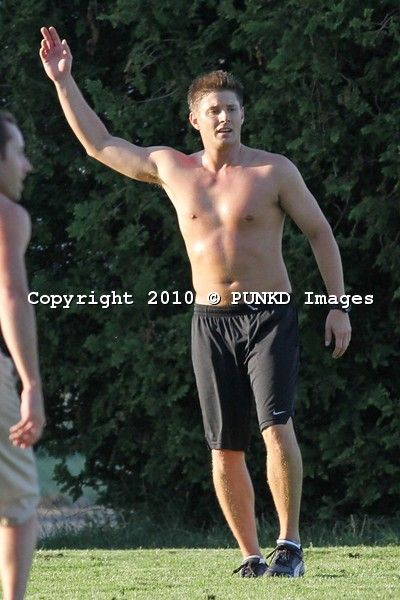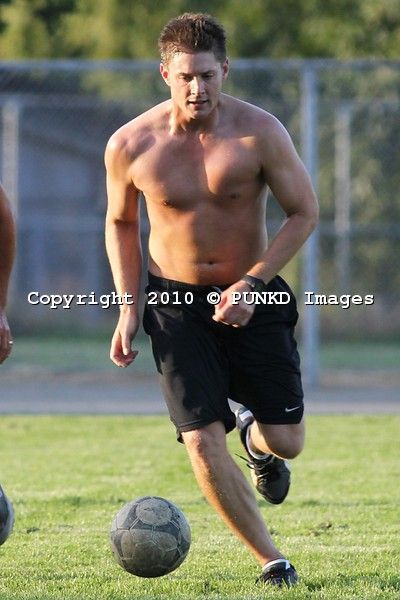 Jared speaking Spanish is canon and now Jensen playing soccer is canon. *makes Mr. Burns hands* Excellent.

ETA:

Jared speaking Spanish fic: It Always Seems Like a Good Idea at the Time

Jensen playing soccer fic: A Most Awesome Soccer!Verse

Enjoy!