Yesterday I met two of my library buddies at Spiral Diner for brunch. I had the most amazing vegan migas with homemade whole wheat tortillas. SO YUM.

Then, I visited a goat farm. A GOAT FARM!!

Normally I excuse myself from all animal-related activities, but read that the Latte da Dairy was doing an open house. I was interested because the dairy received Animal Welfare Approved certification, meaning they treat their animals so humanely that they'd gotten an AWARD for it. That's something I want to support, so off I went.

The farm was beautiful and the place was packed with families, which was fun. Unfortunately, I wasn't feeling all that well, and the wind was blowing like crazy, which I can't have on my eyes, so I had to leave after about 30 minutes. But still, it was a fun adventure and I learned a TON. Always a bonus in my book!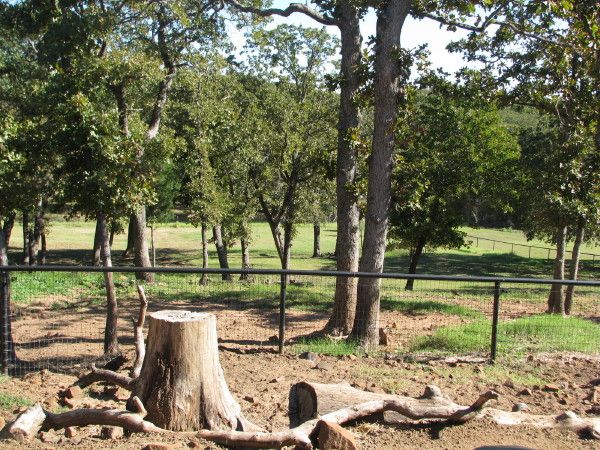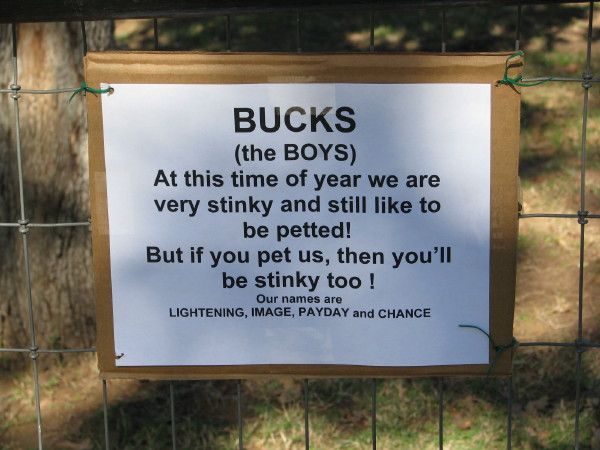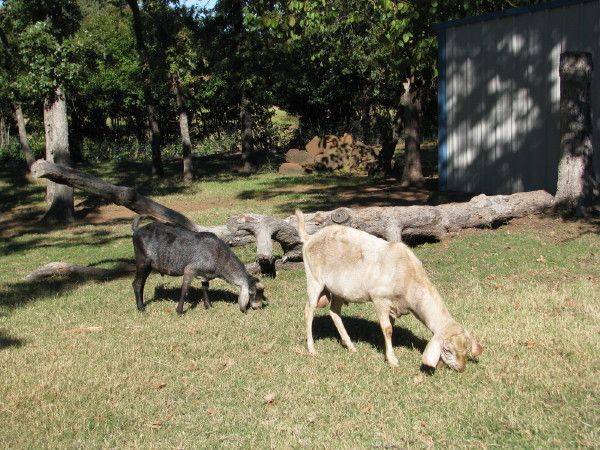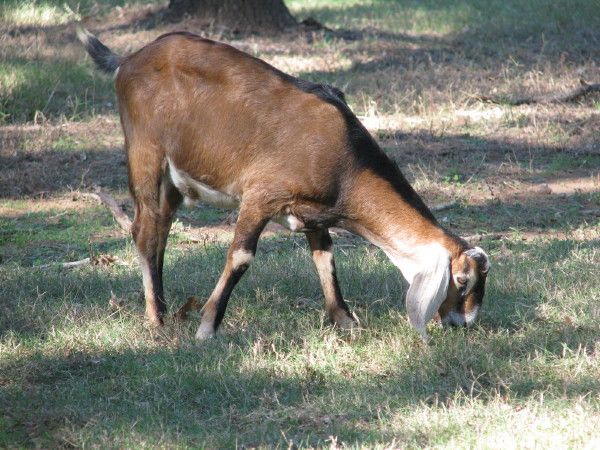 That evening I watched Sydney White, which
poor_choices recommended as being awesome mental junk food, and it WAS! I enjoyed it thoroughly. My fave bit? No nerd makeovers! I couldn't believe it. (Grumpy was my faaavorite. I totally would have done Grumpy too.) (WHAT.)

Also,
grace_fully has totally gotten me in the mood for Christmas and I want new holiday icons! If you see any or make any or whatever...let me know! I WANT LOTS OF SPIRIT THIS YEAR!!



Wendy's Veggie Chili:

NOTE: People see "ketchup" in this recipe, wince, and dismiss it. But it's really good, I promise. Give it a try!

Cut two red bell peppers and two green bell peppers into bite-sized chunks. Chop a sweet yellow onion. Saute all veggies in a little olive oil until the onions turn translucent.

Add one can of black beans (rinsed and drained), one can of red beans (I used kidney because the protein content is high -- rinsed and drained -- but any kind works fine), and one can of chili beans (do NOT rinse or drain these.) You can use hot beans but I don't like spice and use regular ones.)

Add a half cup of ketchup and a fourth cup of mustard. Cook about a minute to get rid of the raw taste. Keep stirring!

Add one package of Williams chili seasoning mix. (I also added some minced garlic here because I believe garlic makes all food better, but it's totally optional.) Stir. Add four to six cups of water (I like my chili thick, so try to stay at four). Stir.

Simmer for one hour. Add more water, if needed. Eat and enjoy! Also, this tastes better every day you let it sit in the fridge, so the leftovers are amazing!

I eat this in a bowl with a little grated cheddar and a blob of sour cream. Or, ladled on top of a baked potato. Or, over rice. It's yummy every way!