Music I Listen To On Repeat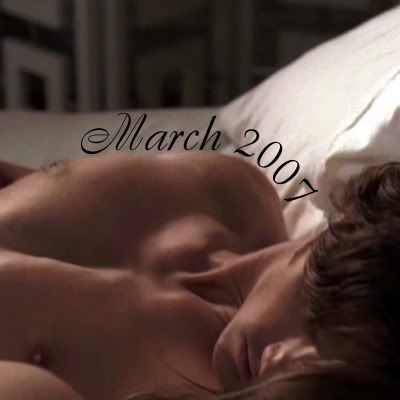 (
Collapse
)
DOWNLOAD HERE
I have had a very productive day! I have:
-gotten my eyebrows waxed
-gotten my car washed
-turned in my coin jar for cash
-picked up a prescription
-been to the grocery store
-done two loads of laundry
-done the dishes
-cleaned the kitchen
-made my March music post
-located and copied my SS card for Dad
-worked on my Phoenix trip plans
*phew!*
And now I have a To Do FOR YOU!
The new round for
slashfest
has opened. Now, here is the thing! The mod tells me that prompts for SPN and CW RPS are pretty much non-existent this go-round. What the heck people? Are you gonna let a little reoccurring incest wank deprive us of some really awesome stories and ideas? I DIDNT THINK SO!
So just go
right here
and leave a prompt. You don't have to write or claim anything just to leave a story idea. So go on! DO IT! Don't let
fandom
me
our boys down!
And now? I am off to eat Mexican food and drink A LOT and watch wild girls on skates knock each other around. That's right! It's roller derby night! WOOOOOOOOO!
(
Collapse
)