I spent 17 summers at a resident camp called El Tesoro. It's owned by Camp Fire and it's in Granbury, Texas. My brother spent even more then that. It is easily the single most shaping experience of my life, I think about it constantly. It's home to me in a way that defies description.
Anyway, the last week of every summer is called de la vida. (That makes the full name of that week El Tesoro de la Vida, which means The Treasure of Life.) It's a bereavement camp for children who have lost a loved one.
Camp Fire's site about De la Vida
Here's an amazing video news story that tells a little more about De la Vida specifically, but it also shows off my camp beautifully.
That bell they showed over and over? My brother has a huge painting of it, framed and over his fireplace. I have a watercolor of a place called Shanna's Lagoon (it's not on the video) that I have framed and over mine.
Special place y'all.
Anyway.
Here is a mix that one of the counselors made for De la Vida this year. My brother still volunteers every summer for this part of camp. All the staff this week are volunteers and many use their only week of vacation to be part of this experience.
Normally I'm not too fussy about playlists and song order, I listen to most things on shuffle anyway. But this list of songs, played in this order, emulates the grief cycle. Sounds depressing, I know. And it is. I cried many times when I first listened to this. But it also is therapeutic in a way, uplifting and reassuring. I encourage you to listen in the order the songs are listed on the playlist. This time, don't mix it up.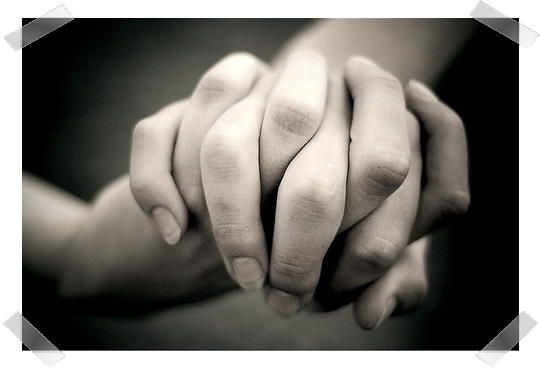 (
Collapse
)
DOWNLOAD HERE