Addison turned SIX this week...can you believe it?? This is amazing to me. For her birthday, I bought her a week at the summer camp my brother and I both spent our entire lives at. I'm really excited to get to introduce a whole new generation to our camp!
I have become massively re-addicted to my ipod all of a sudden. I enjoyed Louden Swain so much in Vegas, that I've just been mainlining their music all day at work. Super fun. And, it's all Indigo Girls in the car, which I find so relaxing. I'm loving it!
Did you see that we announced the
prom theme
for
wincon
? That link also will show you the amaaaaazing Vegas art
cathybites
made. Check it out!
Last night I got to have dinner with Donna Gephart, author of "Olivia Bean, Trivia Queen" and "How to Survive Middle School", among others. She was so lovely. We also ate at a fancy restaurant, and someone else paid...always a plus! I had delicious cheese ravioli that was coated in panko and then pan-fried. AMAZING.
Have y'all seen today's RIPT shirt? I kinda love it a lot: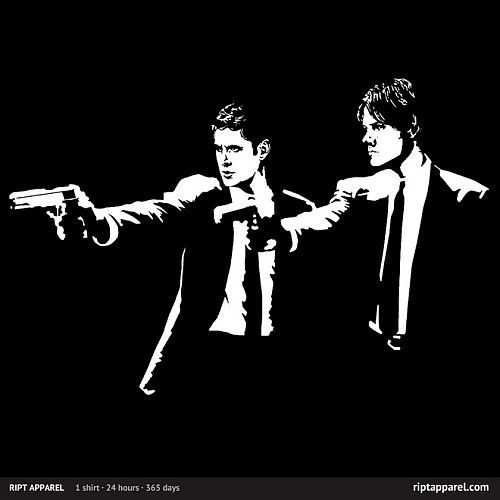 My brother shared this hilarious comic, which is total me and Max!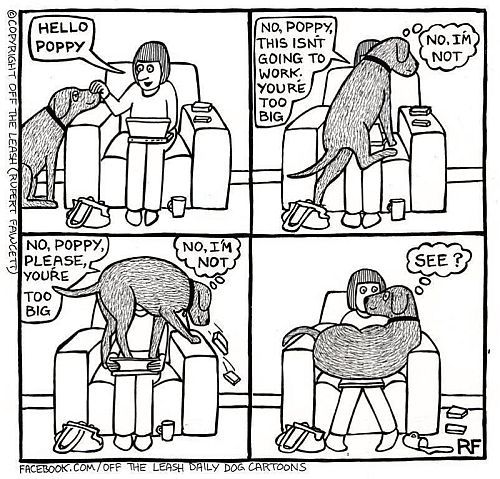 My brother's family recently visited San Diego, look what I got in the mail!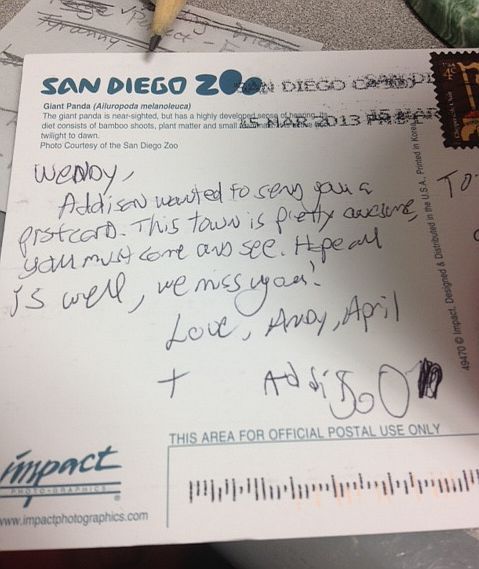 I told Andy it made my heart grow three sizes and he said, "Like the Grinch?!!?!" Yes, dear. LOL
Also, check out this gorgeous pic of Jared that I downloaded from somewhere or another and has been lounging on my desktop for staring purposes: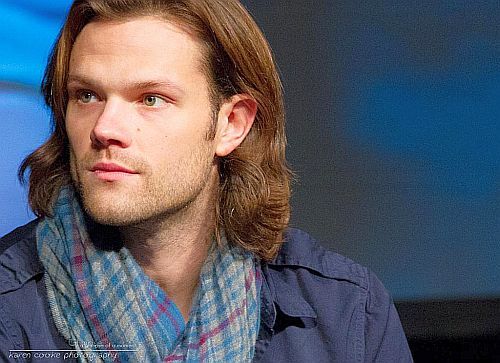 THERE SHOULD BE ICONS. ETA: I'm blind, the pic totally has
growyourwings
's watermark on it, DUH!
AND! Speaking of Jared's beauty, check out this picture retrospective someone did
in honor of Thomas's first birthday
.
I've been busy all morning, but now I'm ready to relax a bit. I need to pick up the house, bake banana chocolate chip muffins for co-workers, and watch the three episodes of The Following that I'm behind on...that is the sum of my plans for the rest of the day! BLISS.