So, I've decided to clean off my desktop today, which means I will be spamming you with various things. I know, you're excited.
Here are the fandom pictures I had just laying about. (I snagged all of these via LJ or twitter, but didn't record where they came from. No offense meant for not giving credit.)
SO ADORABLE, come on! I love the pure joy on Jared's face whenever he's with Thomas. Also, WOAH. So high!!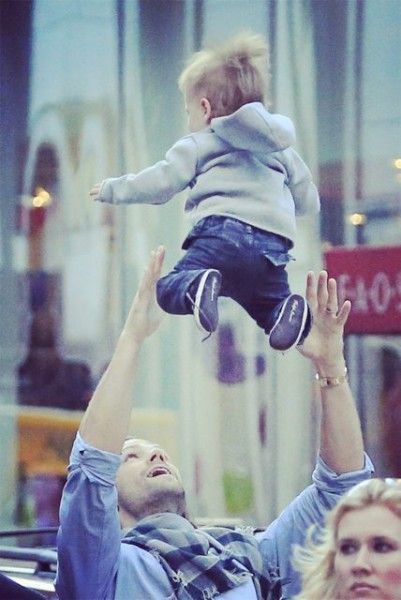 Tyler Posey's back. *makes whining noises* He is just so gorgeous.
Beautiful, beautiful Sam.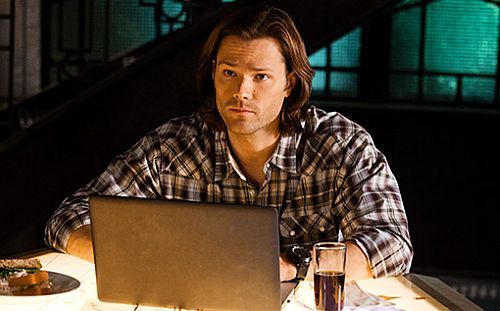 Every single thing about him in this picture makes me at a loss for words. HUMINA.