LAST ONE. Now you really are excited, haha!

My parents did this. I cried. Aren't they just the absolute BEST?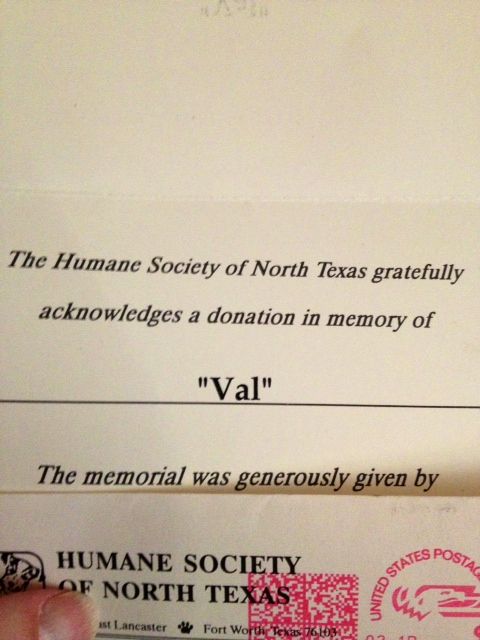 I lovelovelove Rebecca Stead. (If you haven't read When You Reach Me, you MUST!) She was at TLA, but I couldn't get to her during her autograph time. So, a co-worker generously got this for me. SQUEE!



This is a picture my Dad took of a market in Cairo. Aren't those colors just incredible??