They say you should begin the year the way you want to finish it. For me? I choose oogling Jared Padalecki.

Here's the birth announcement from the January 13, 2014 issue of US Weekly: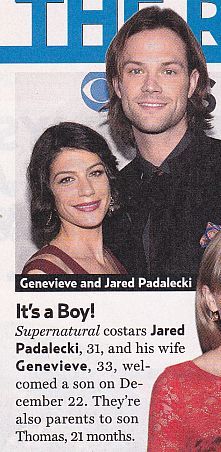 And here are some random pics of this gorgeous guy:






Can never be too much of this one!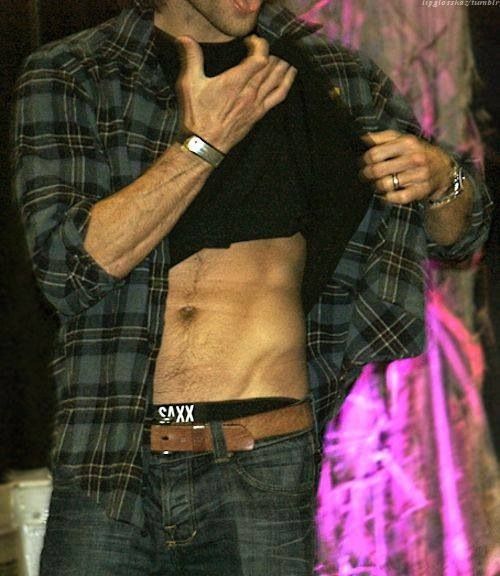 Tweeted by Jared to show his low battery: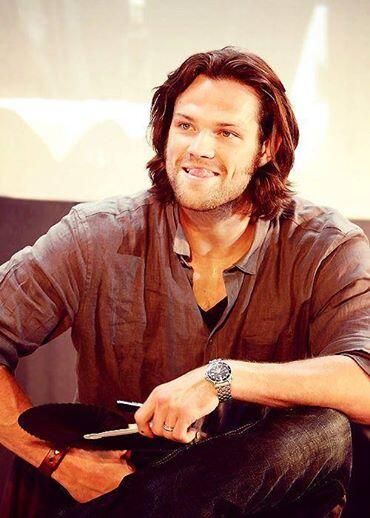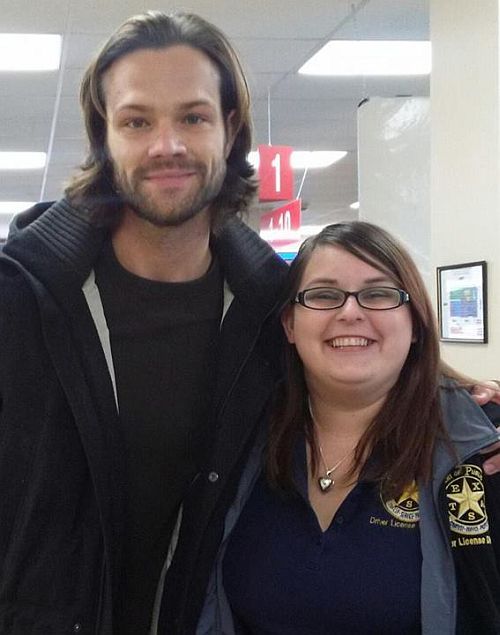 My own phone wallpaper!