This morning I coded all the BB stories that have been turned in so far. Exciting! We are going to have a great summer y'all. Can't wait to share these all soon!

Technically I'm off today, but I'm going in for a few hours this afternoon to practice a puppet show. True story.

Other agenda items for today include: dishes, laundry, a trip to Goodwill, trip to post office, and reading as much J2 fic as possible.

Now. How about a little picspam? It KILLS me to hide these under a cut, so click through and have a look!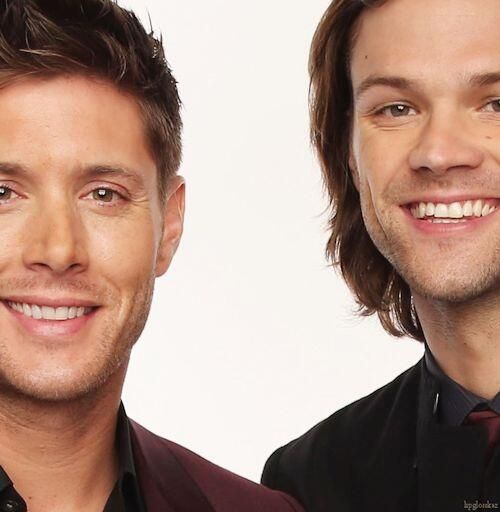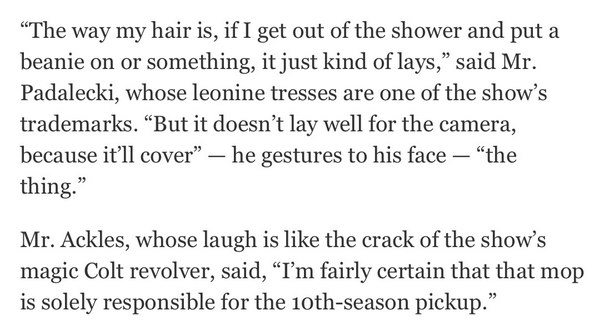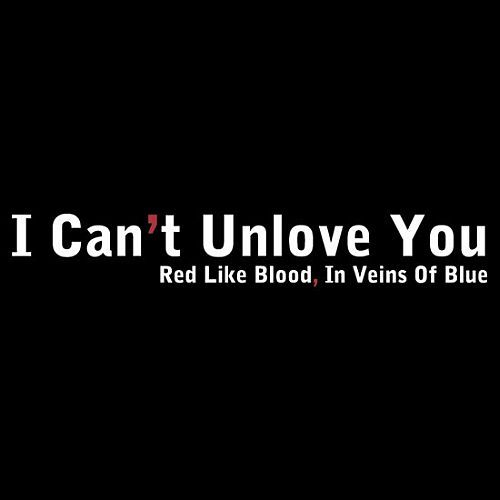 (
paperbackwriter ♥)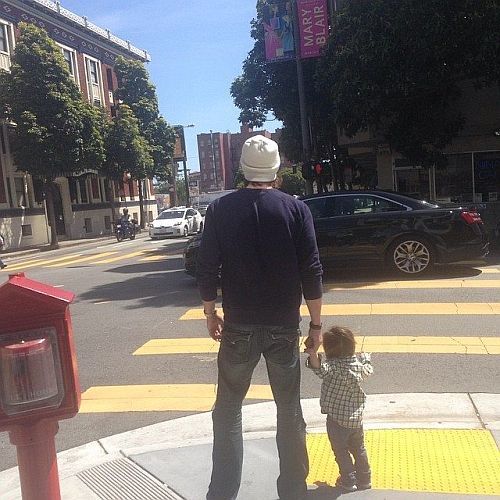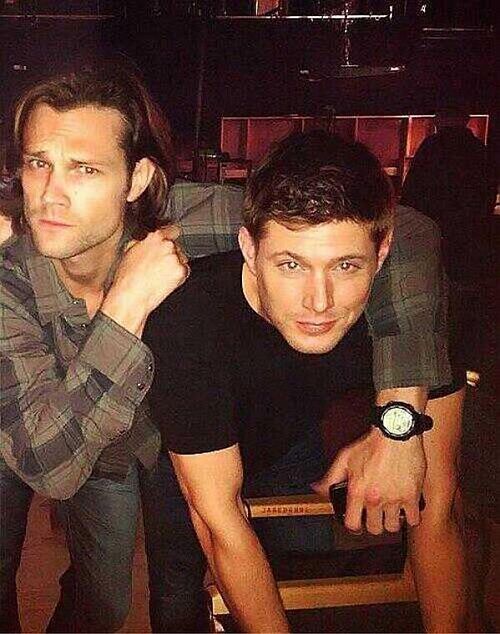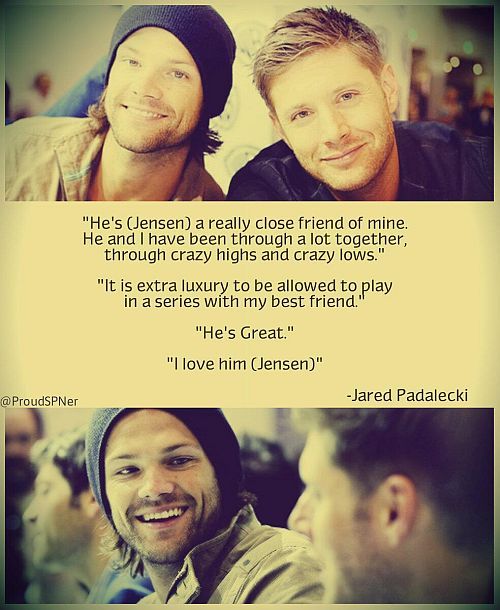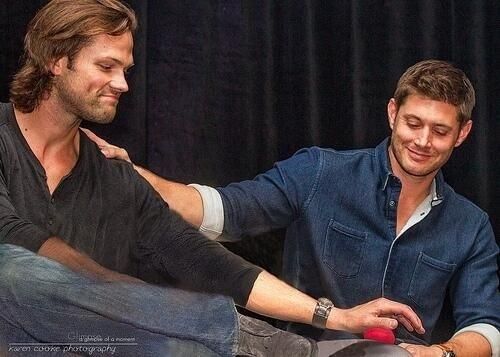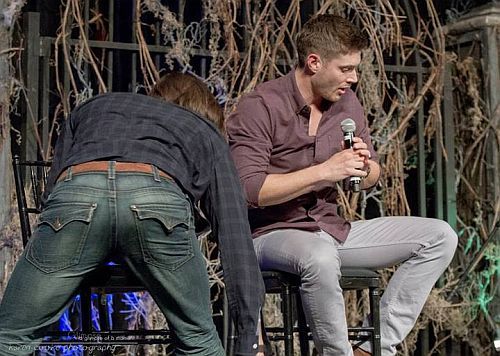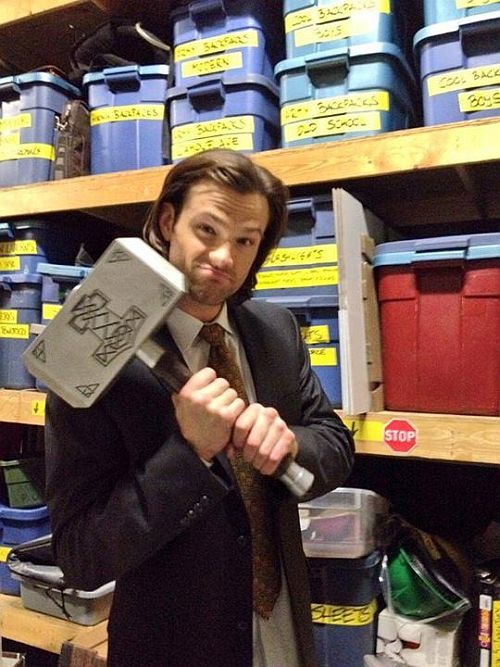 Happy Friday!!