Baby moose!! I call the one on the left Tom, and the one on the right is Shep.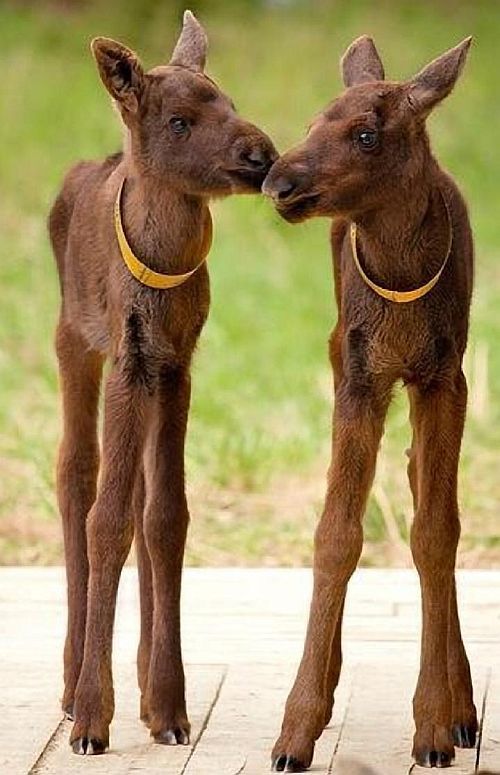 Max, asleep with all four feet hanging off the couch. How is this comfortable??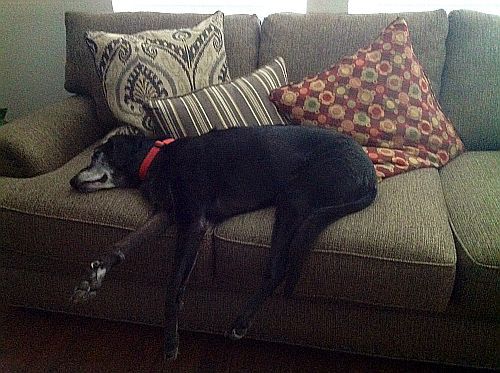 The infamous baked potato, which I did eat.




This is what Max looks like when I'm eating cookies and won't share with him.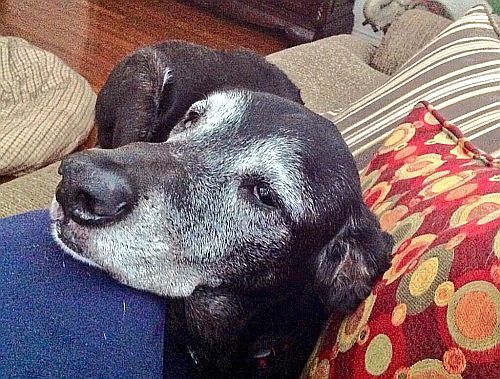 Random Jared pic that I stole from
big_heart_june. Gah, he is so gorgeous. But my favorite part is the sign in the background. Pretty sure it's impossible to look at this man and NOT want to sin!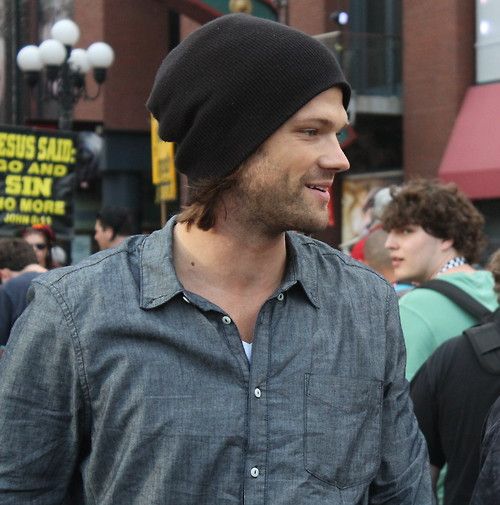 ♥