katiem1982 is one of my oldest LJ pals and I absolutely adore her. Katie is a (fabulous, amazing) teacher and had to report back to work last Monday. She requested a back-to-school mix and even though I missed her start date, I did beat the kids returning next week!

Here you go Katie, hope this helps ease your transition back to school! ♥ ♥ ♥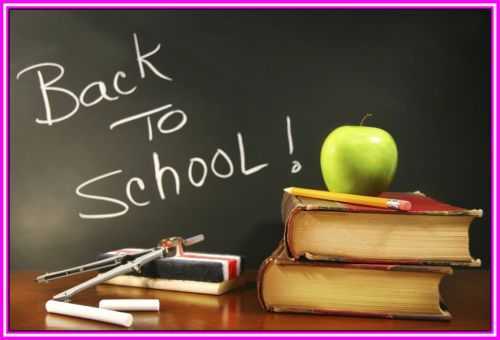 Power does not mean greatness. Greatness lies in the use of any power you may have to help,
encourage, and foster greatness in others.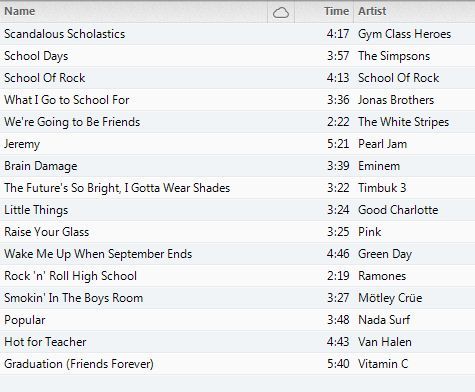 DOWNLOAD HERE