Guys. Kingdom is SUCH a good show. I really like it. I mean, angsty, hot, tattooed brothers -- what's not to like? And the storytelling is layered and interesting. There's even a strong female character or two! And Nick Jonas. Wow. He grew up pretty, huh? I'm just going to have a creepy old lady crush on him for a while, ok?

Today, I am having lunch with
ashtraythief. *beams*

Remember awhile ago when I asked you guys for recommendations of songs that made you want to get up and dance? Well...finally, here's the mix! Personally, I wouldn't call all of these dance songs but people dance to their own beat -- literally and figuratively. See what you think!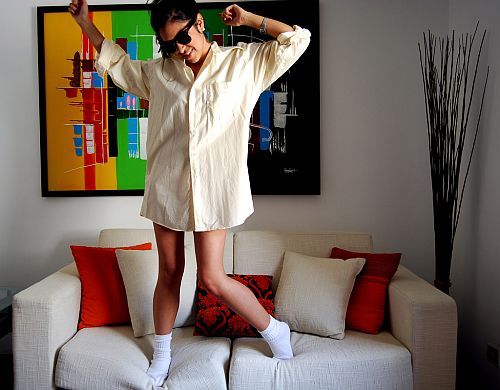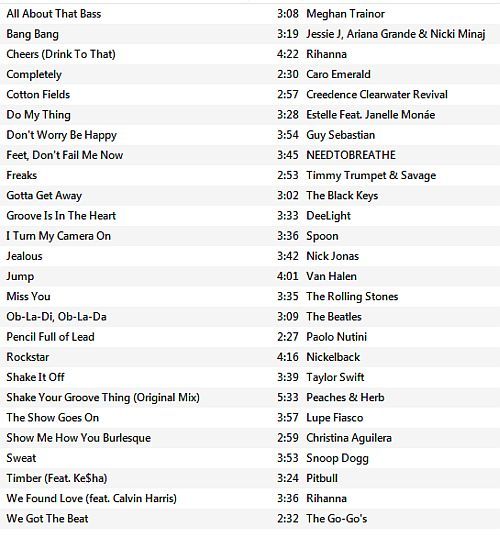 DOWNLOAD HERE