"It doesn't matter if we think we're fearless or if we do things while quaking. The important thing is to be true to our own dreams and live authentic lives."
-- Diane Conway
2014 is winding down and I will not be sad to see it go. There have been lots of changes and lots of personal traumas (October to today has been super challenging) but there also have been so many good things and that's how life is -- always in balance.

I don't really do New Years resolutions, but I do like to think a little about how I want to improve my life moving forward. In 2015, I want to focus more on saying YES. As always, I struggle with defining and refining myself. Who am I? I want a clearer answer to that question and I have 365 days to make a running start at answering it.

What's the best thing that happened to you in 2014? I want to know!

Here's some music to listen to as you transition between years...I really like this mix, and I hope you will too.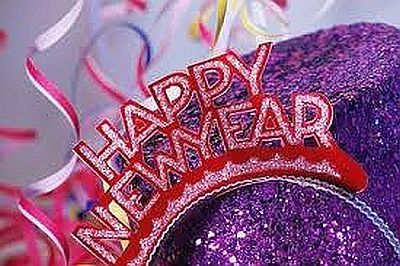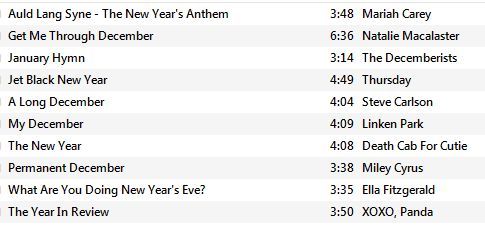 DOWNLOAD HERE
Year's end is neither an end nor a beginning but a going on,
with all the wisdom that experience can instill in us.
--Hal Borland

For last year's words belong to last year's language
And next year's words await another voice.
And to make an end is to make a beginning.
--T.S. Eliot