I want to update, but what to say? What would YOU like to talk about?

Yesterday I cleaned out my Harry Potter closet (aka the closet under the stairs) and that was QUITE an undertaking.

I also watched Waiting for Rob Benedict reasons and it was not good. But Rob sports a mustache and is billed in the credits as "Robert Patrick Benedict," which is pretty dang adorable.

Went to a going away dinner for a co-worker I'm sad to be losing. Ended up sitting right next to my boss who had sent me a HORRIBLE email earlier in the day. I just pretended I hadn't seen it and we joked like normal and had a lovely time. WTF?

I have a huge stack of books to read but can't seem to settle down into any of them.

Going to a hockey game with Becca on Thursday! Stars verses somebody!

Have some pictures presented without context: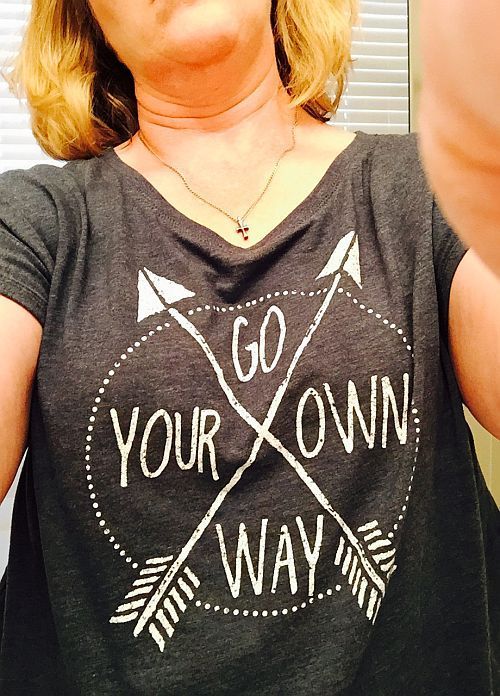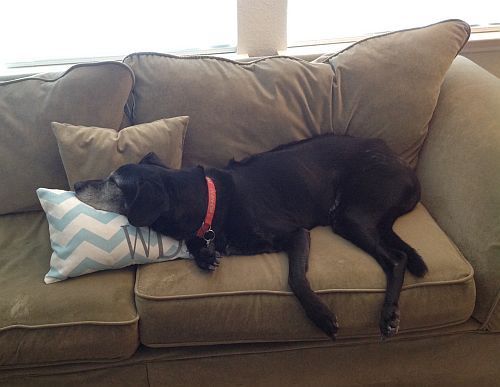 UHM. That's all I've got.