I'm kind of amused to see Richard Siken's name everywhere all of a sudden. One of my goals for this year was to read poetry and someone on twitter (it won't let me scroll back far enough to see WHO...was it you?) recommended Crush to me. I read it, loved it, and even bought a copy.

While first reading, I came across this passage and snapped a pic: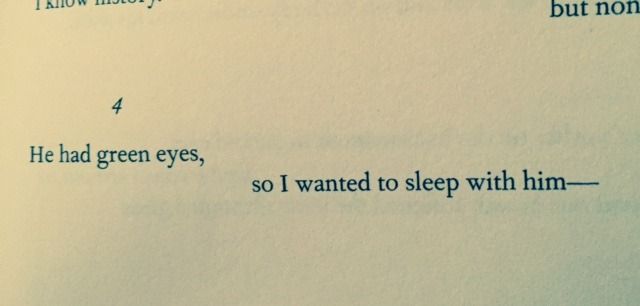 Yeah, fandom implications were clear.

In fact, I harassed emailed
big_heart_june the next day with that pic and said: From Little Beast by Richard Siken (http://yupnet.org/siken/2008/03/24/little-beast/) -- much of that poem is J&J to me! (Note: J&J from
rlbivob)

Everything comes full circle y'all!