Did not get the promotion I applied for. I'm way more bummed about it than I expected to be. Oh well. The next right thing will make itself known soon enough.

Now, #happythings!

This guy, who I noticed yesterday for the first time, on a door I go through 100 times a day: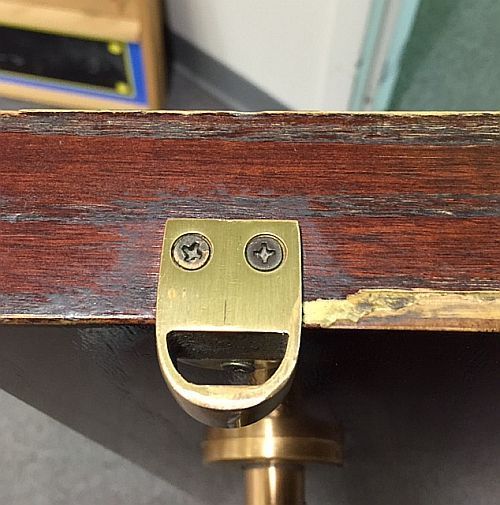 Today is my boss's birthday, so yesterday I had the interns color and cut out these balloons, which we put on her door last night after she left: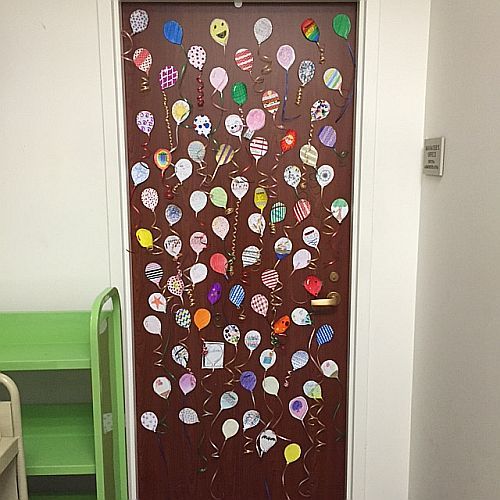 Cute! It was a fun project, and the secret I referred to yesterday. Sorry, it was nothing juicy! Just fun to scheme a little to make someone else happy, without them knowing.