I'm still having a really hard time with Max but I'm trying. I was sad when Val died, and I missed her tremendously. But this is not that. This is a physical full body pain. This is me still crying every time I come home, open the door, and he isn't there. How is it that everything is different now, yet life is the same?

Even though, there still are #happythings...here are some:


This picture, which
loveisimmortal sent to me, the first I've seen!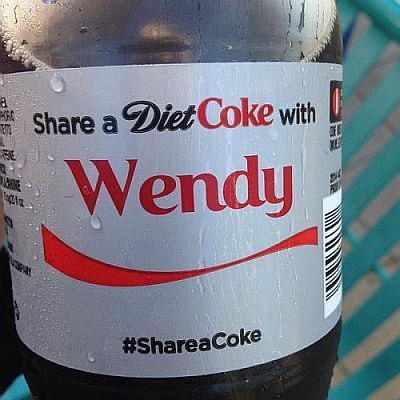 Intimacy Idiot by John Oliver, which made me laugh when I thought that was something impossible.


One of my old storytime moms who I have kept up with on FB, but have not seen in-person for four years, who posted asking my opinion on books for her daughter.


Making plans with
girlguidejones and
deirdre_c to see Falling Water in October. (Some day, I'll tell you the story about my Grandmother and Frank Lloyd Wright.)


This picture, which I love, and think should be an icon: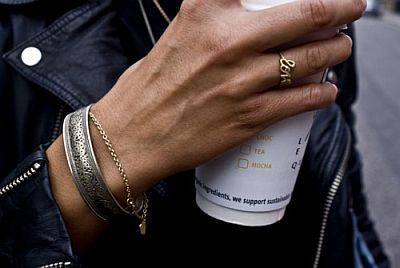 (Still need a STRONG HEART icon too, yo!)


This picture, which may be my all time fave J2 photo opp EVER (I've had this on my desktop forever and do not know who it belongs to. No offense meant, will gladly give credit or remove, if it is yours):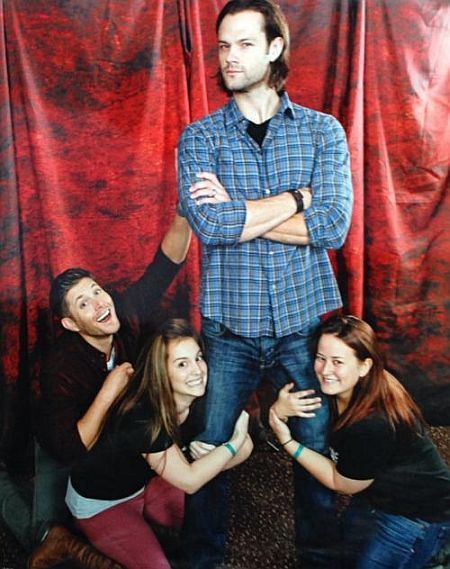 (source)


This, which is the absolute truth: