Just wanted to drop in and say HI. There's nothing at all to report except that I shopped at CVS this morning (which I looove to do) and got hot tea from Starbucks, and am wearing my super soft Always Keep Fighting sweatshirt. So, you know, it's already been a good morning.

Also, I ran across this, which I love: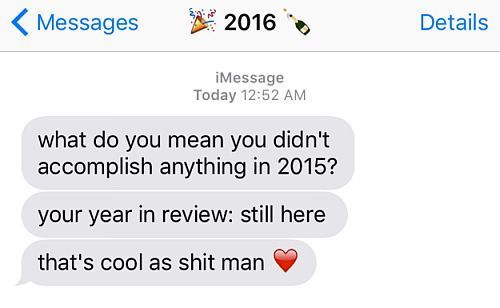 And also, I am obsessed (OBSESSED) with this song (the choreography in this video is so unique!):



And also, I remain obsessed with YOU. (Yes, YOU!!)

How you doing today?